Eastward
A three-day voyage to explore abundant nature and island culture
(Summer – Autumn 2024)
This route strings together old and new charms nestled in the magnificent scenery of eastern Setouchi. Off-ship activities include visits to contemporary art on world-famous Naoshima or Teshima, as well as going ashore on Shodoshima, home to both beautiful natural landscapes and industries proudly passed down over generations. Returning westward, guntû passes beneath the Great Seto Bridge, whose mighty appearance is a monument to modern engineering, before sailing through the scenic seascape of the Shiwaku Islands, a node in maritime networks since ancient times. This three-day journey gives a taste of both the heritage of the past and the future of Setouchi that is always changing with the times.
1st Day
Departure from Bella Vista Marina
Anchor offshore at Tamano, Okayama
2nd Day
Departure from off the coast of Tamano
Anchor offshore at Takuma Bay, Kagawa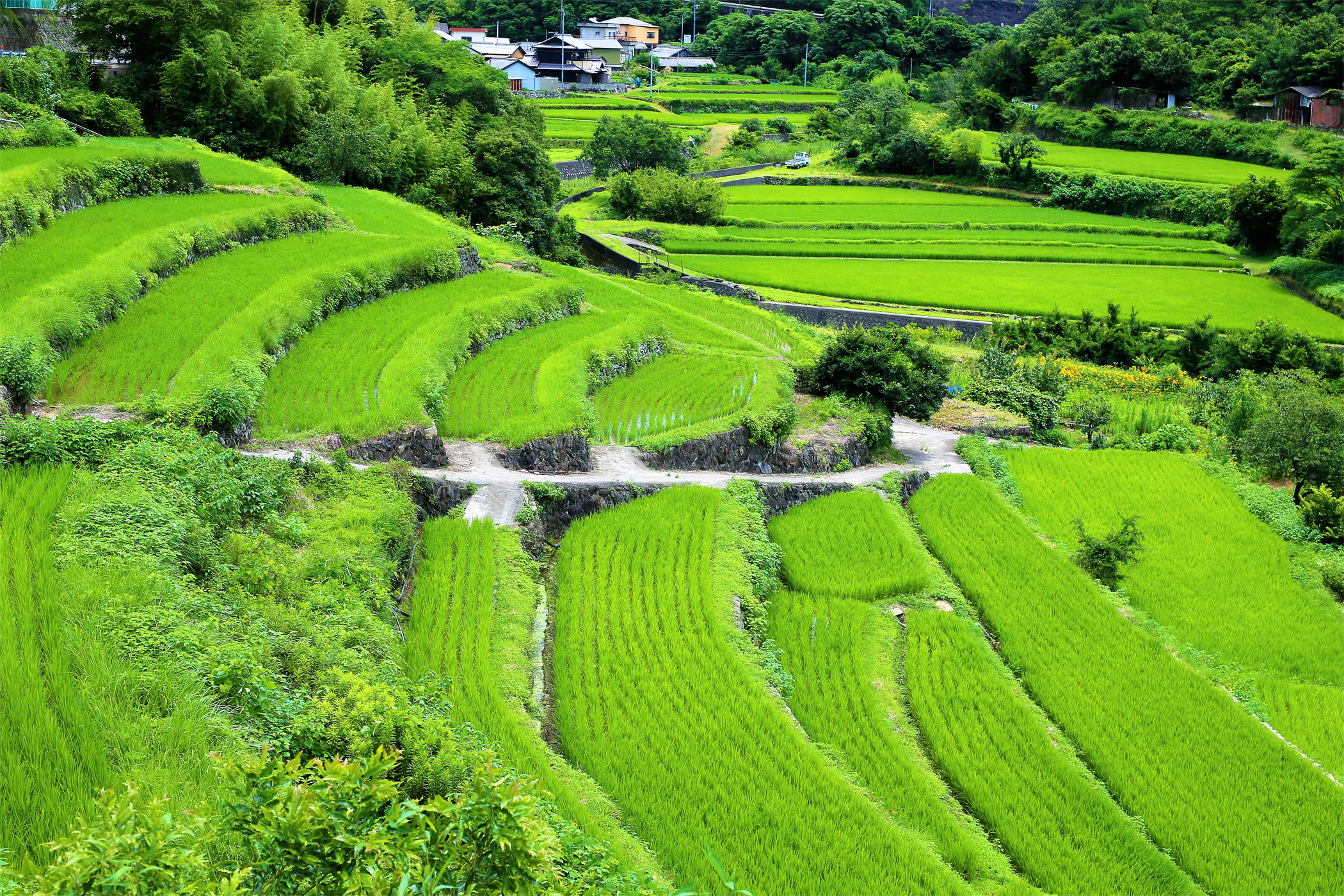 3rd Day
Departure from off the coast of Takuma Bay
Arrival at Bella Vista Marina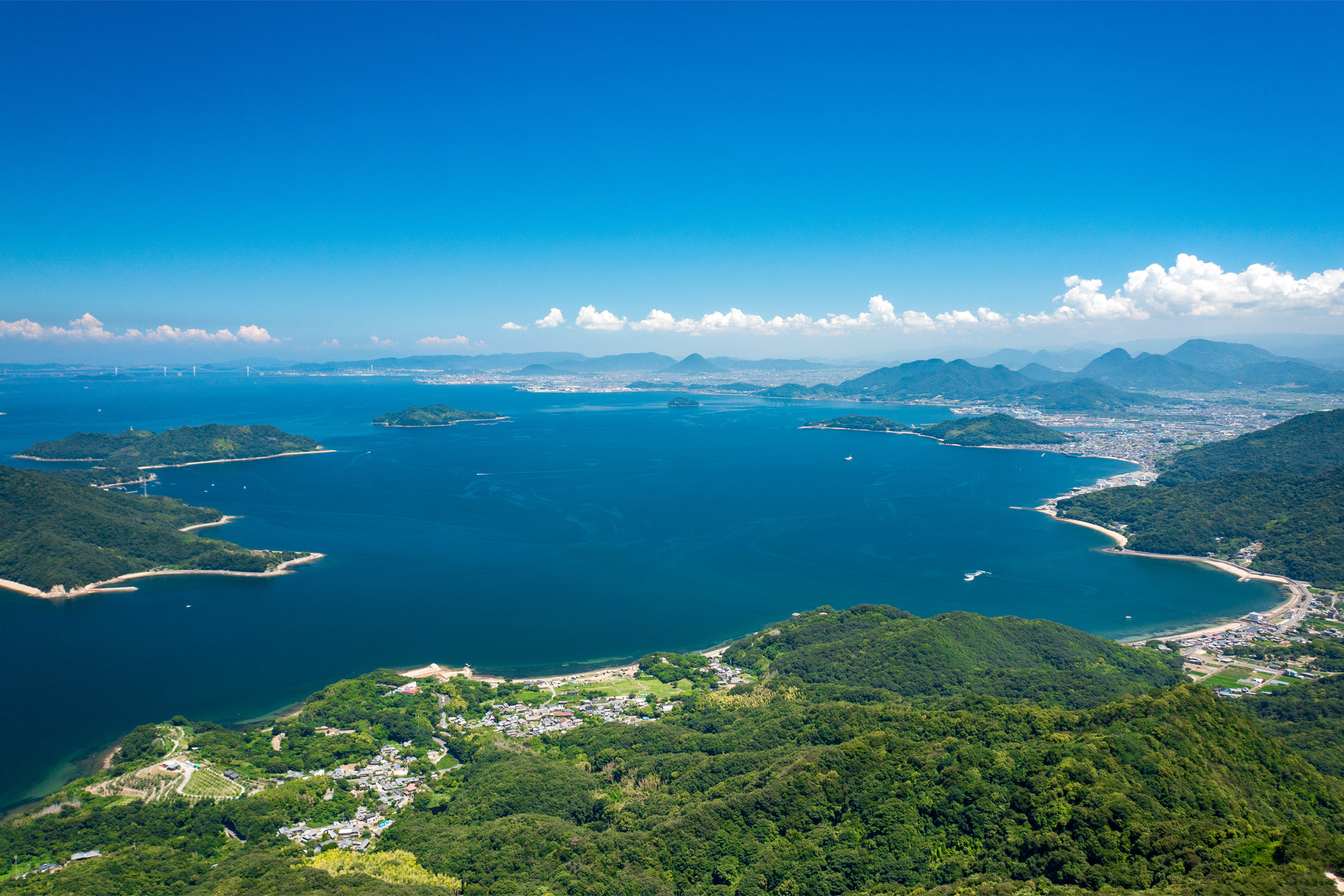 The content and schedule change depending on the boarding date, and will be announced after getting onboard.
*On the second day, excursions are planned for both the morning and afternoon.
Reservations
Please download the brochure and the price list from here.