guntû – a little hotel floating on the Seto Inland Sea.
Our ship's name was taken from the local name of a blue crab indigenous to the Setouchi region, in the hope that like this creature, guntû would become one of the subtle delights of the Inland Sea.
The silver hull that reflects the sunlight and color of the sea contains 19 wood-paneled cabins and cozy common spaces designed by the Japanese architect Yasushi Horibe. Relax aboard this ship resembling a Japanese ryokan that blends into the gentle scenery of Setouchi, filled with special pleasures ranging from a dining experience of "what you want, as much as you want," the cozy six-seat sushi bar with a view of the sea, and a Japanese confectionary at the Lounge, to the communal baths with hinoki cypress bathtubs and saunas.
MEDIA
2020

The Telegraph "The world's 50 greatest honeymoons"

Bloomberg "8 Cruise Destinations to Inspire Your 2020 Travel Plans"

2019

TIME "World's Greatest Places"

Robb Report "The 16 Best Luxury Travel Destinations of 2019"

Condé Nast Traveller "The best cruise ships for 2019"
ARCHITECT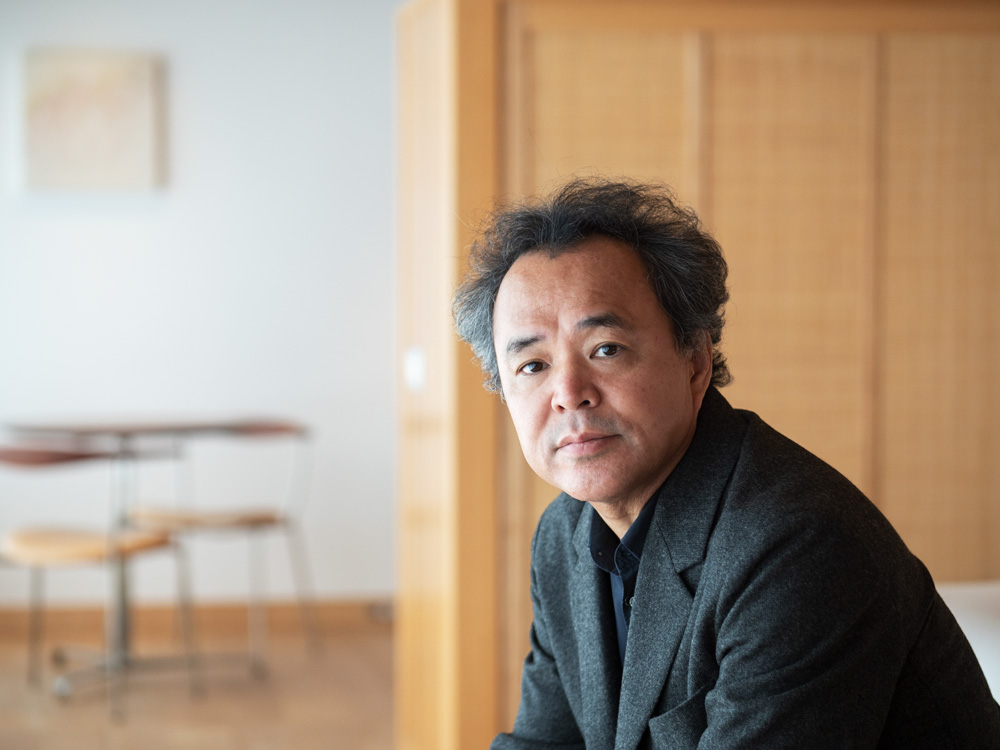 Yasushi Horibe
Born in Yokohama in 1967.
Graduated from the Department of Environmental Design at the Tsukuba University School of Art and Design.
Established Yasushi Horibe Architect & Associates in 1994.
Received the 18th Yoshioka Prize for Gallery in Ushiku in 2002.
Received the Architectural Institute of Japan Prize (Architectural Design Division) for Charnel House in Chikurin-ji in 2016.
Professor at the Graduate School of the Kyoto University of Art and Design.
Major works include House in Satsuma, Dr. Norichika Maehara Memorial Museum, House in Izukogen, Keyaki Garden, Hiver Bosque, Library in Asagaya, Charnel House in Chikurin-ji, and Assembly Hall in Kamakurayama.