Central
A three-day voyage to enjoy scenery while swaying on the sea
From Onomichi, this route traces a wide path westward to Omishima in Ehime Prefecture, and eastward to the Shiwaku Islands in Kagawa Prefecture. On the first day, enjoy vistas of the intricate landscape of the Geiyo Islands, before emerging into wide-open waters off the coast of Kagawa on day two. Off-ship activities will carry you to stunning Setouchi scenery formed by the distinctive natural setting of the Seto Inland Sea.
1st Day
Departure from Bella Vista Marina
Anchor offshore at Omishima, Ehime
2nd Day
Departure from off the coast of Omishima
Anchor offshore at Takuma Bay, Kagawa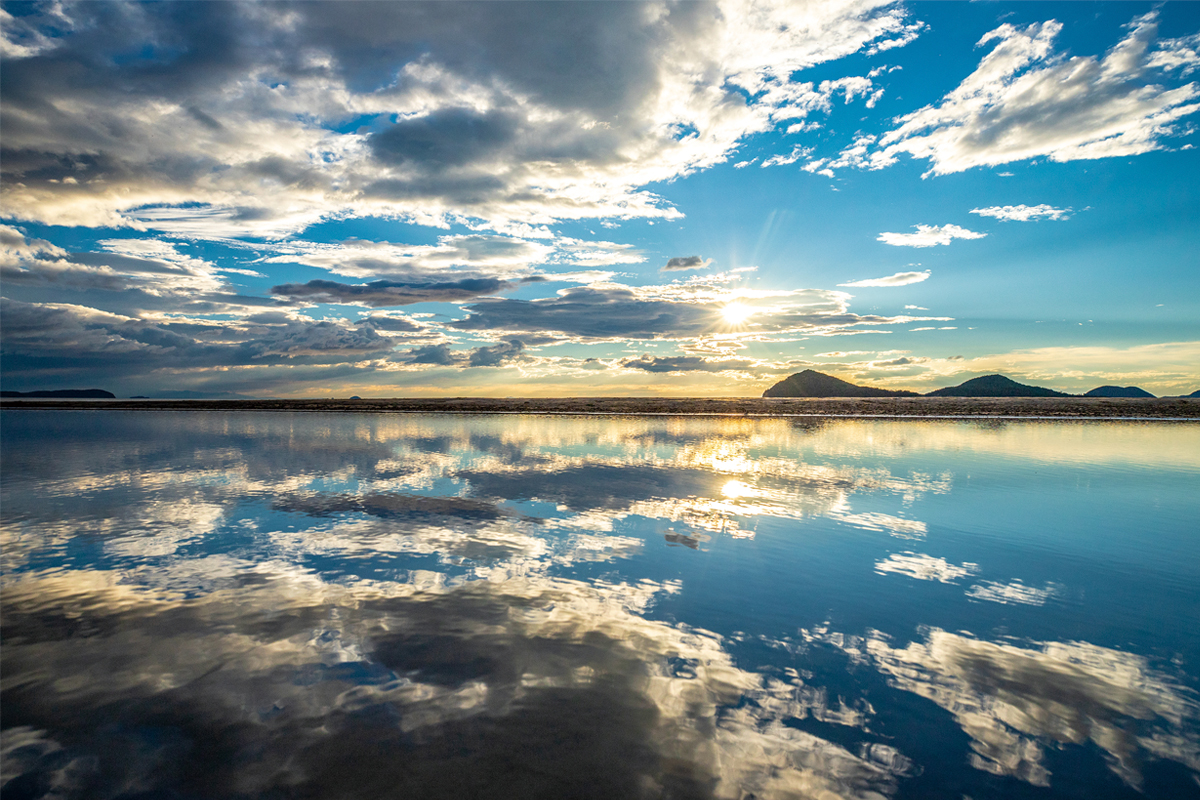 3rd Day
Departure from Takuma Bay
Arrival at Bella Vista Marina
The content and schedule change depending on the boarding date, and will be announced after getting onboard.
*On the second day, an off-ship excursion is planned for either the morning or afternoon.
*On this route, we provide Japanese sweets made in front of guests as an on-ship activity.
Reservations
Please download the brochure and the price list from here.