Central
A three-day voyage to indulge in Setouchi roaming
While onboard, discover the true pleasures of guntû's "Setouchi roaming" style of travel. Spend your time as you wish while admiring scenery that changes from moment to moment as the ship slips between islands. Unlike other routes, off-ship activities on this route are not planned in advance, in order to visit the best destinations on each particular day. Enjoy an irreplicable journey reflecting guntû's spirit and heartfelt hospitality.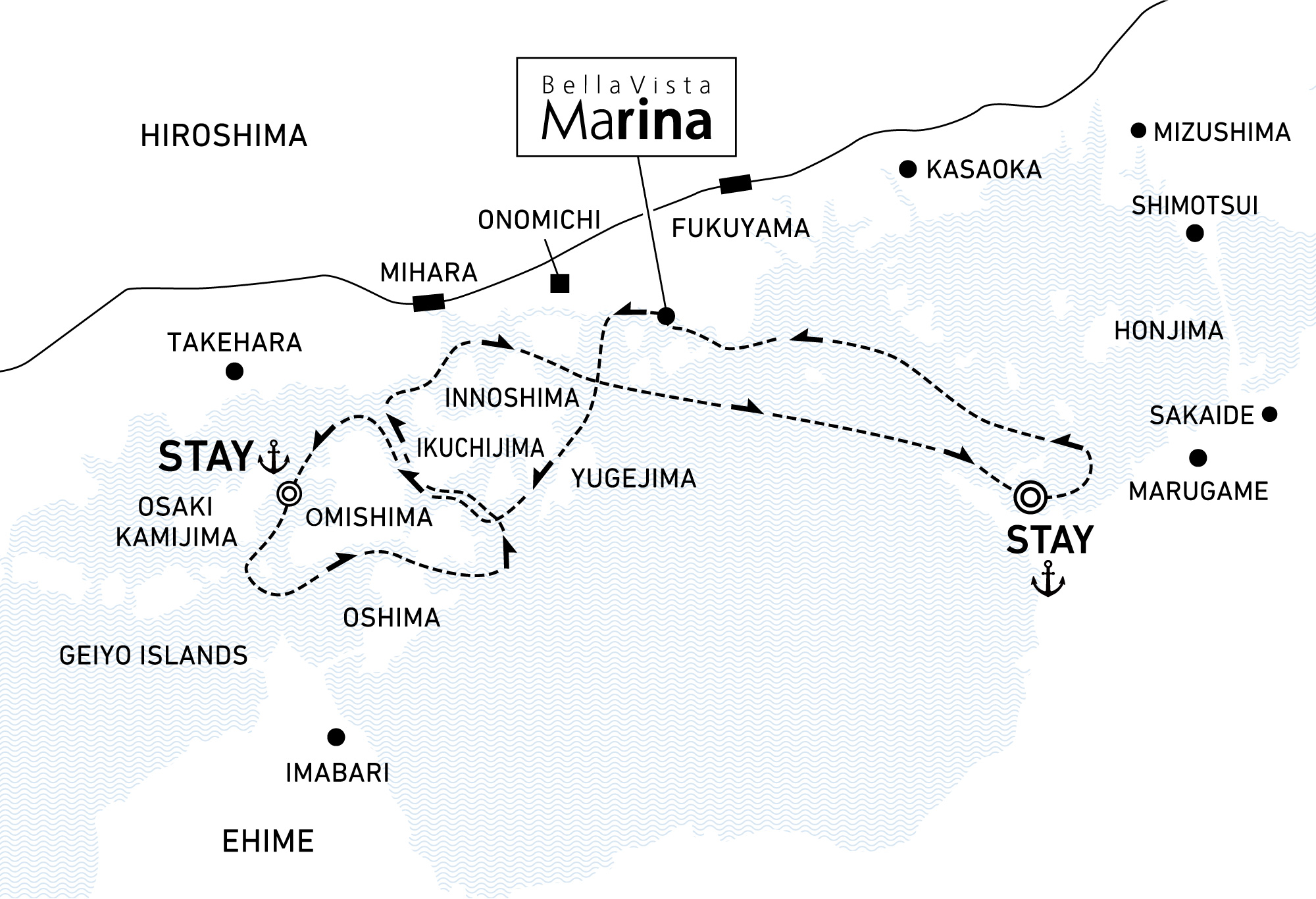 1st Day
Departure from Bella Vista Marina
Anchor offshore at Omishima, Ehime
2nd Day
Departure from off the coast of Omishima
Anchor offshore at Takuma Bay, Kagawa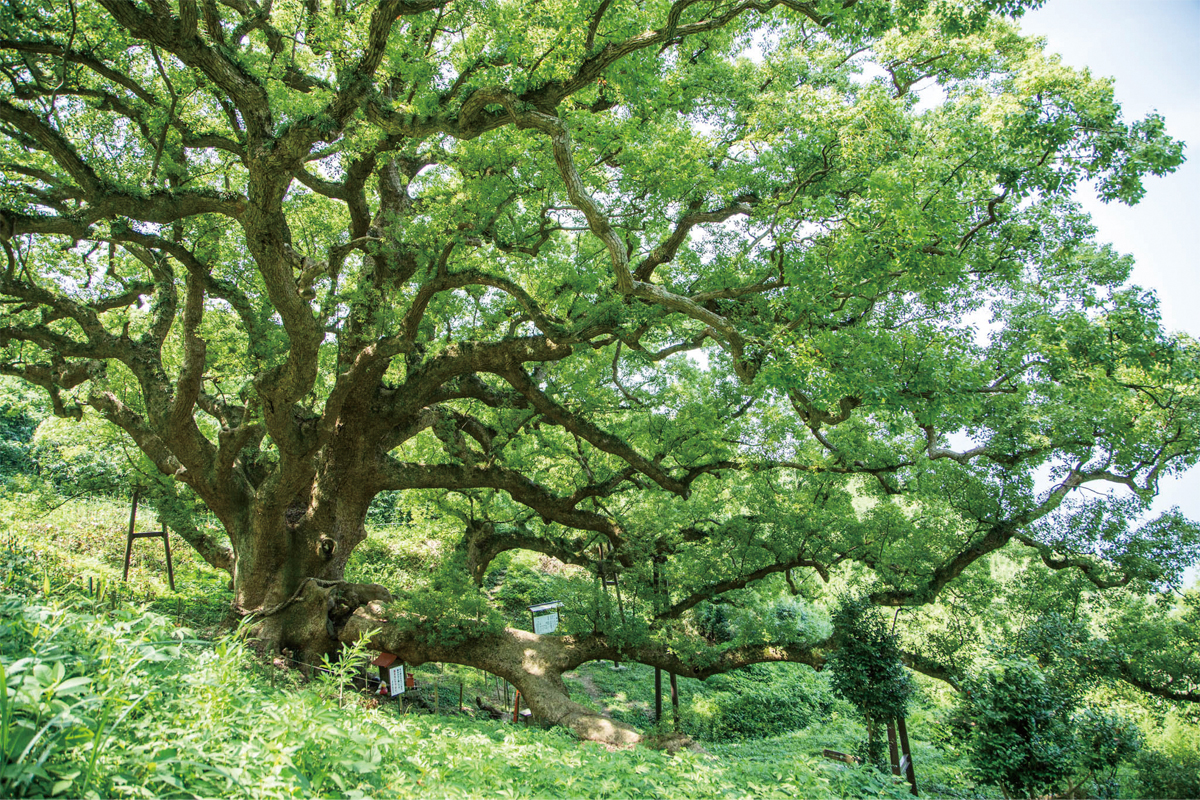 3rd Day
Departure from off the coast of Takuma Bay
Arrival at Bella Vista Marina
The content and schedule change depending on the boarding date, and will be announced after getting onboard.
*On the second day, an off-ship excursion is planned for either the morning or afternoon.
Reservations
Please download the brochure and the price list from here.