As a member of society deeply invested in the flourishing of Setouchi and the planet, guntû is committed to pursuing the Sustainable Development Goals (SDGs) adopted by the United Nations in 2015. Today we are pleased to share a new sustainability initiative.
Beginning with our February 3, 2023 departure, guntû is introducing a new original line of onboard amenities.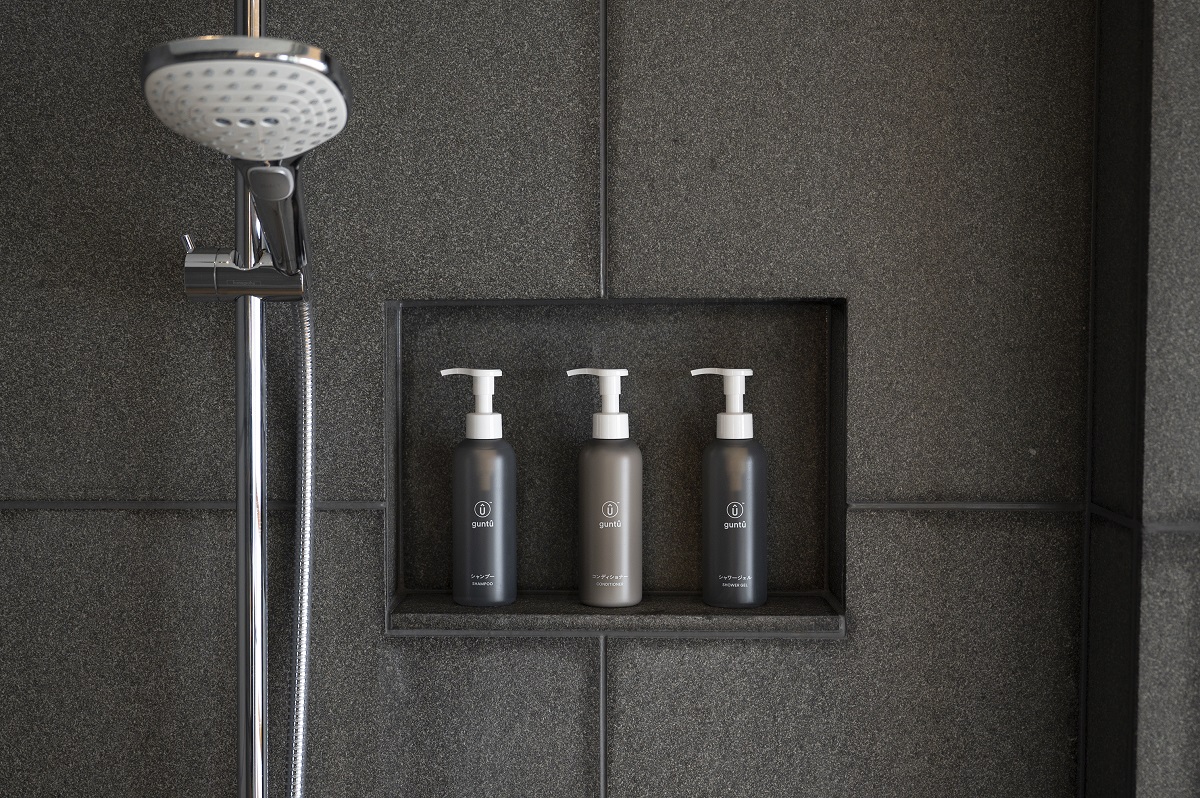 Switching from existing single-use amenities to refillable containers is expected to reduce transportation emissions and plastic use.
Guided by the concepts of "natural and free thinking" and "good health," our original amenities evoke the fresh aroma of the breeze passing through the ship. Local ingredients such as lemon juice and olive leaves let guests enjoy the feeling of Setouchi while bathing onboard.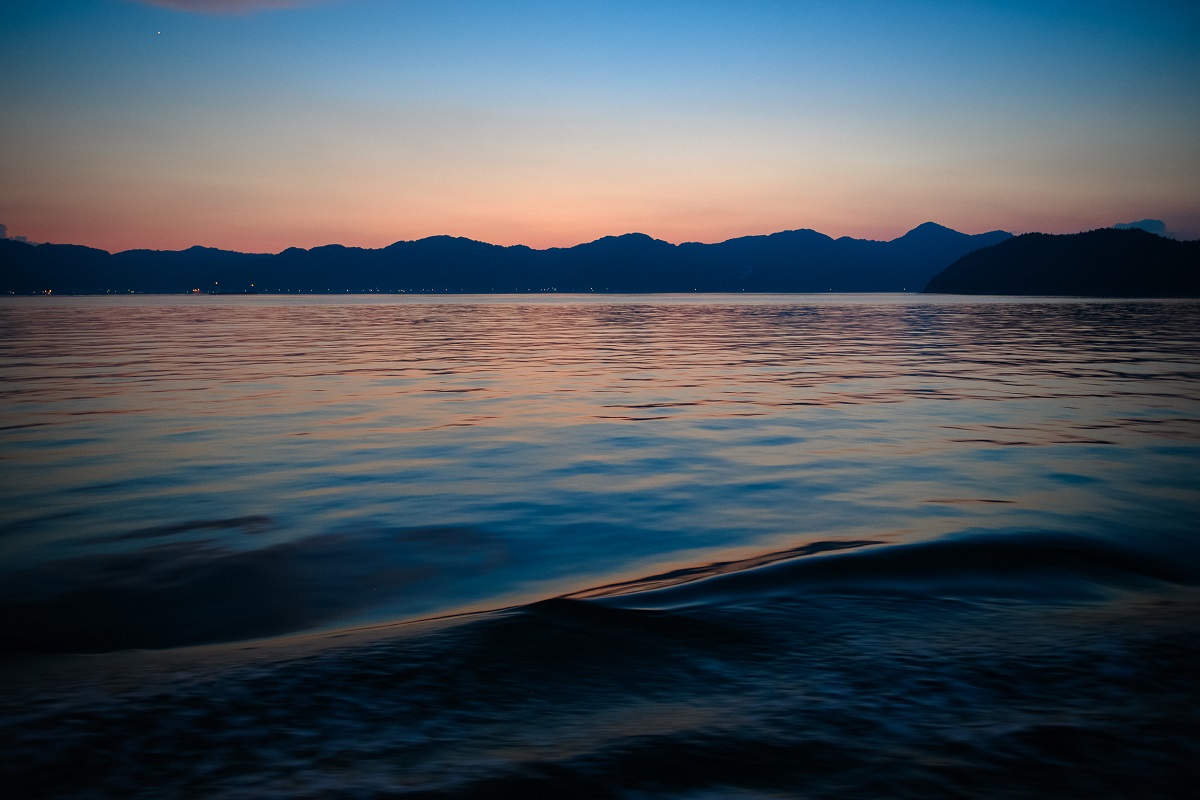 We will continue to take steps to coexist with the beautiful Setouchi sea
and provide the highest level of comfort for our guests.