Eastward
A four-day voyage to enjoy industrial culture and contemporary art in eastern Setouchi
3 nights / anchor offshore at Kitagishima, Shodoshima and Tomonoura
Setouchi's eastern waters are relatively open compared to the west, and islands have evolved unique industries and culture.
On the first day, cruise under the bridges of the Shimanami Kaido, an expressway that links six islands between the mainland and Shikoku, then head eastward. The following day features visits to Kitagijima, home to a centuries-old stone industry, and Shodoshima, famed for its pilgrimage route and production of soy sauce, olives and other goods.
The third day includes stops at destinations such as the contemporary art islands Naoshima and Inujima, or a visit to Honjima, where historic buildings constructed by Shiwaku carpenters remain.
*Contents are subject to change without prior notice depending on the reservation date, the weather and sea conditions on the day.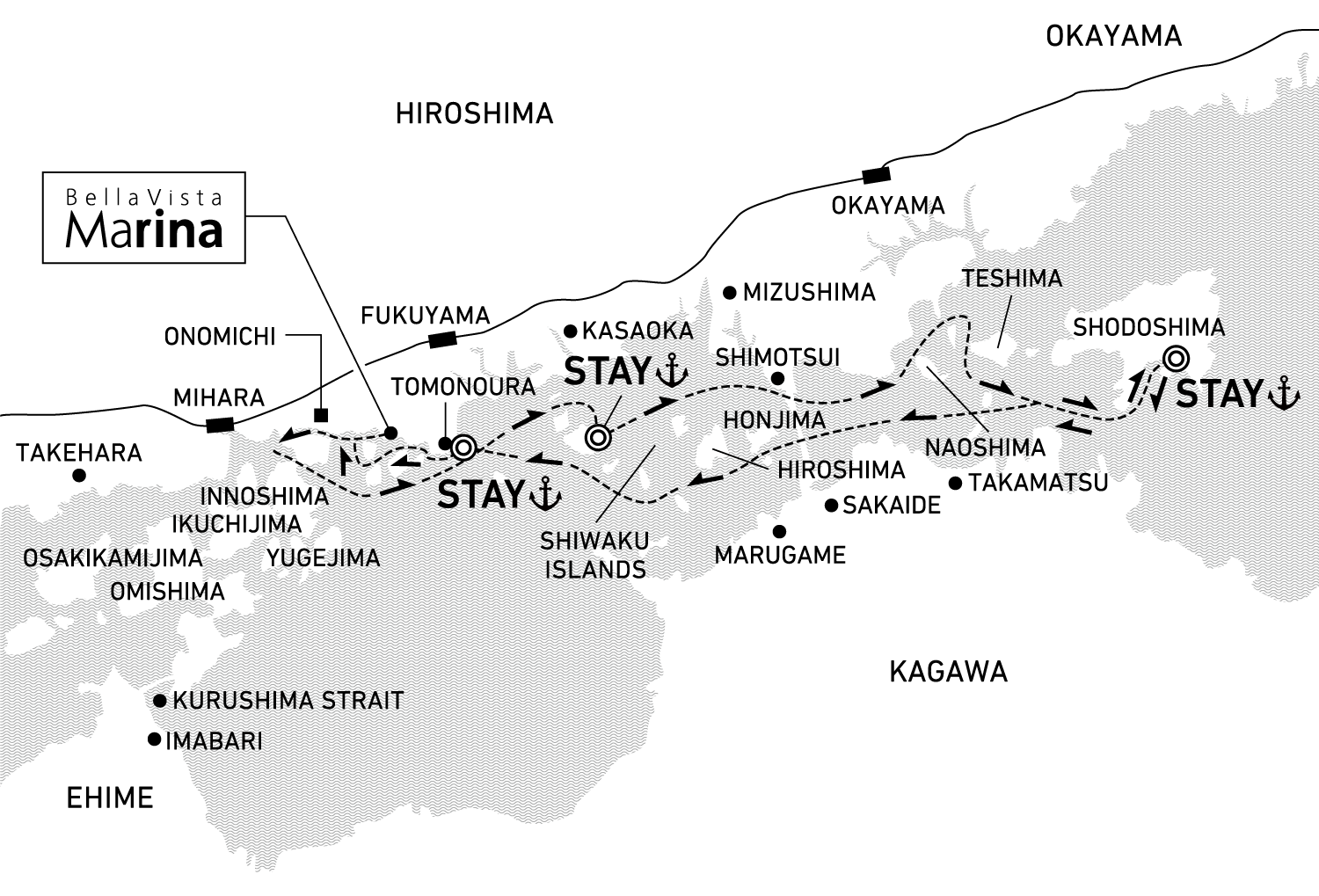 The 1st Day
Bella Vista Marina
Offshore Kitagishima, Okayama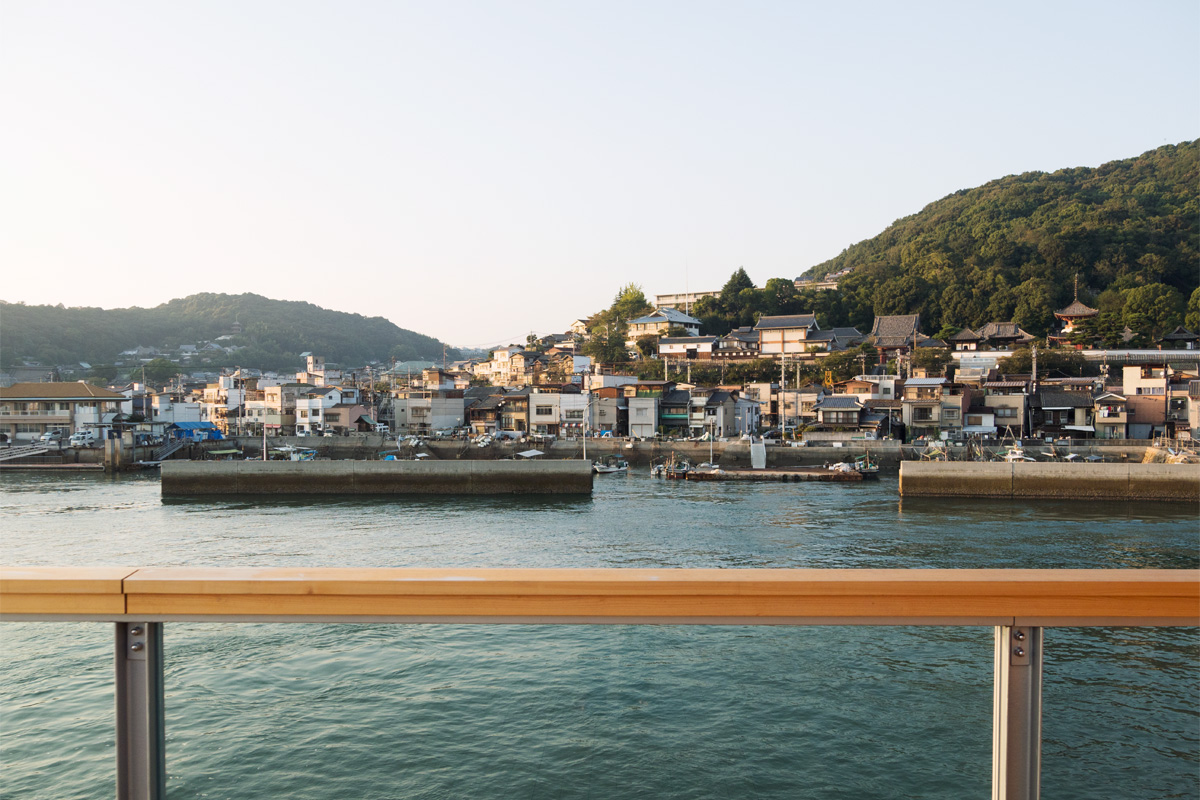 The 2nd Day
Morning walk at Kitagishima, island of stone quarries
Kitagishima
Offshore Shodoshima, Kagawa
Visit to Shodoshima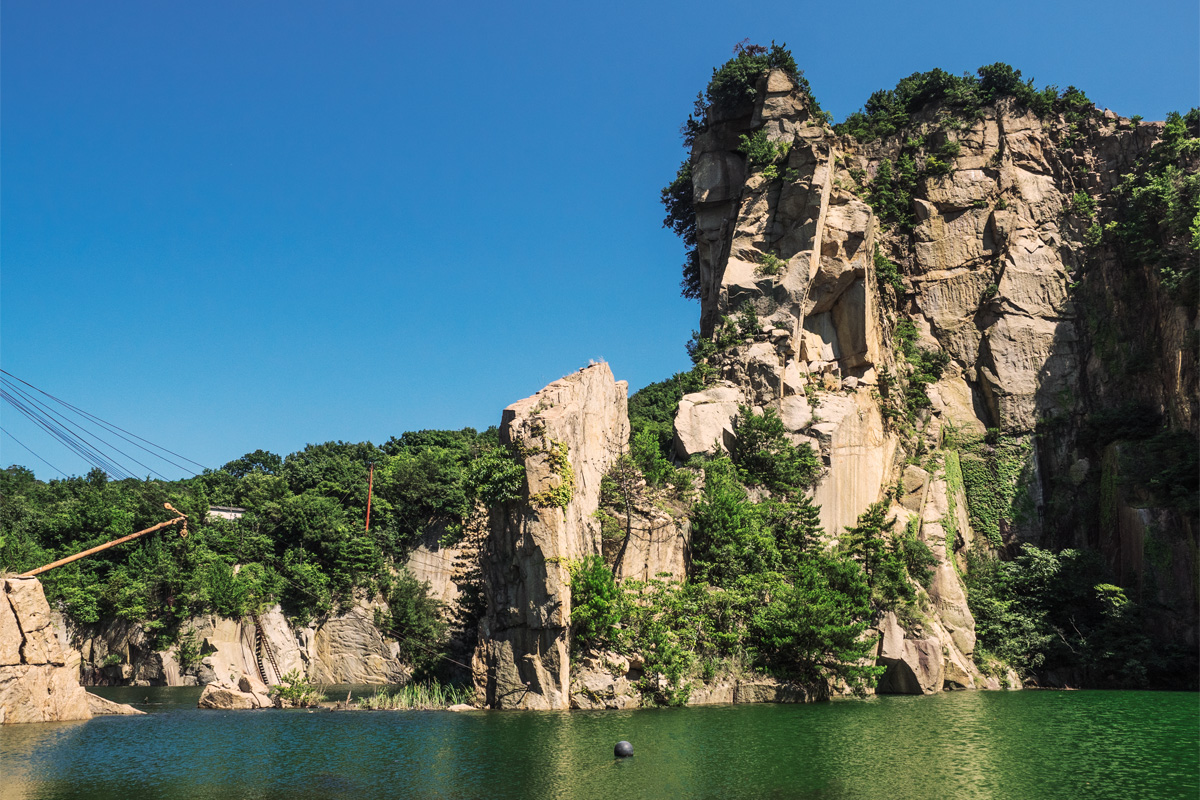 The 3rd Day
Shodoshima
Visit to one of the art islands such as Inujima and Naoshima
Visit to Honjima
Offshore Tomonoura, Hiroshima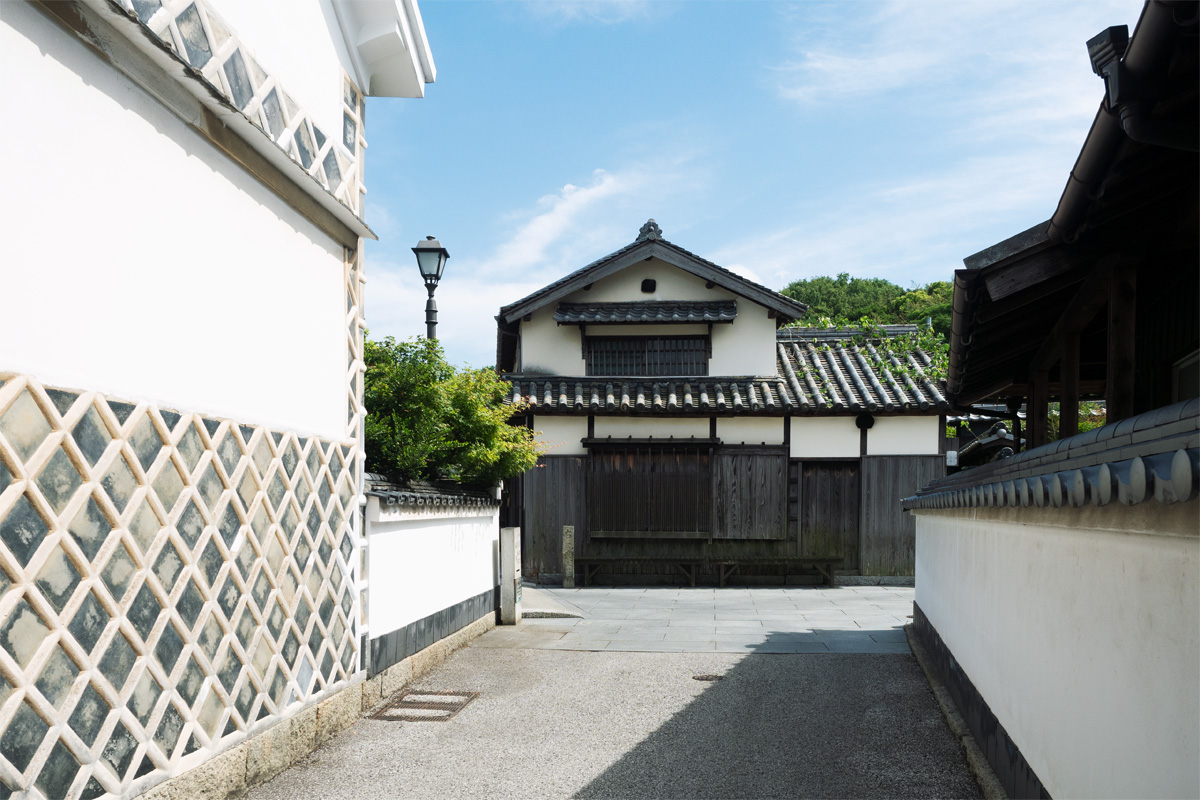 The 4th Day
Tomonoura
Bella Vista Marina
The content and schedule change depending on the boarding date, and will be announced after getting onboard.
Reservations
Please download the brochure and the price list from here.