Eastward
A three-day voyage to discover natural beauty and the bounty of islands
2 nights / anchor offshore at Tamano and Tomonoura
On the first day, pass under the bridges of the Shimanami Kaido and the Great Seto Bridge, which consists of 10 spans that connect Honshu and Shikoku, before anchoring off the coast of Okayama. The second day includes a tour of contemporary art sites on an art island such as Naoshima or Inujima, and a visit to a historic island such as Honjima, home to old buildings constructed by Shiwaku carpenters, or Kitagishima, renowned for its stone quarries. At night, anchor off the coast of the historic port town of Tomonoura.
*Contents are subject to change without prior notice depending on the reservation date, the weather and sea conditions on the day.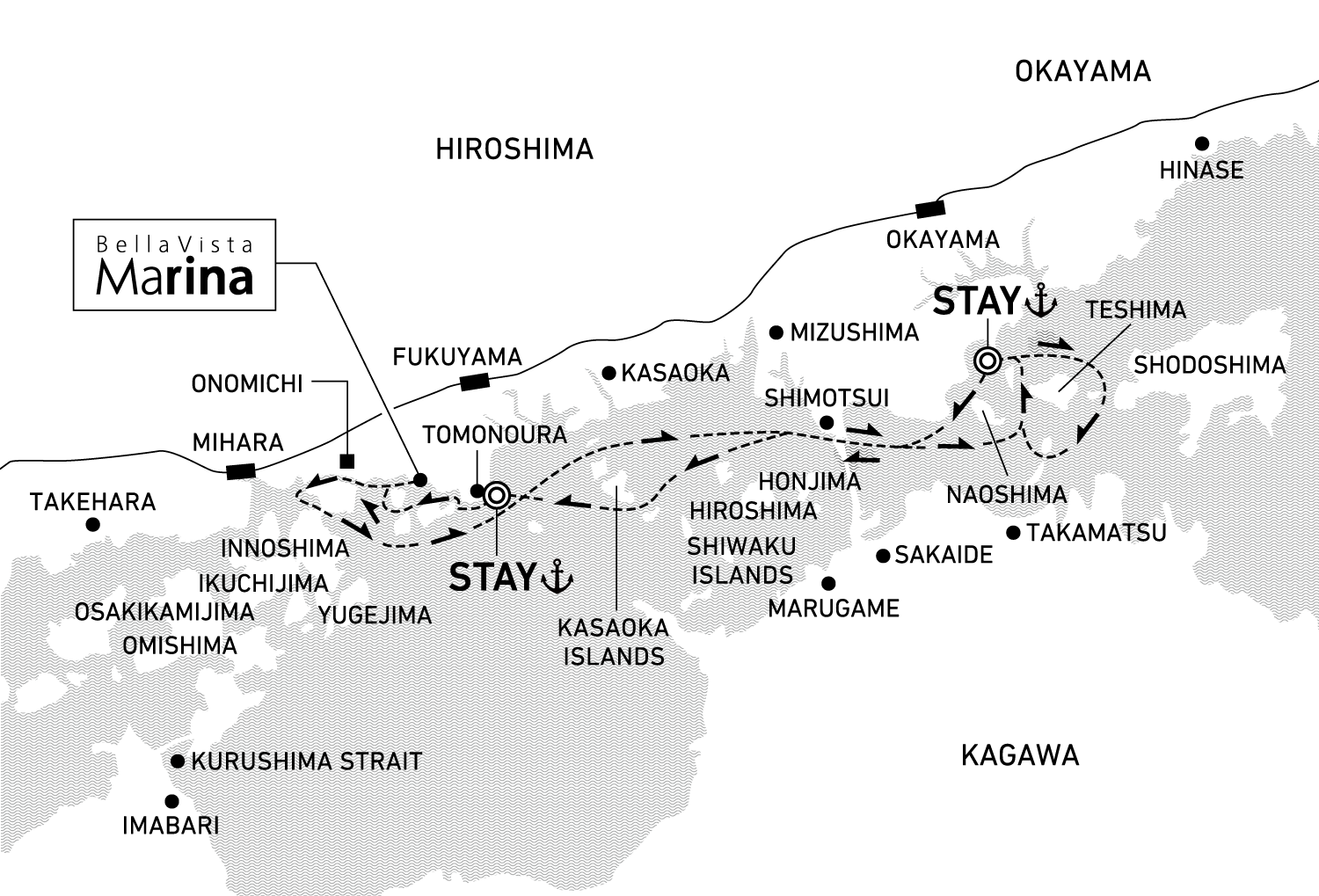 1st Day
4:30 p.m. Departure from Bella Vista Marina
Mizushima industrial complex
Anchor offshore at Tamano, Okayama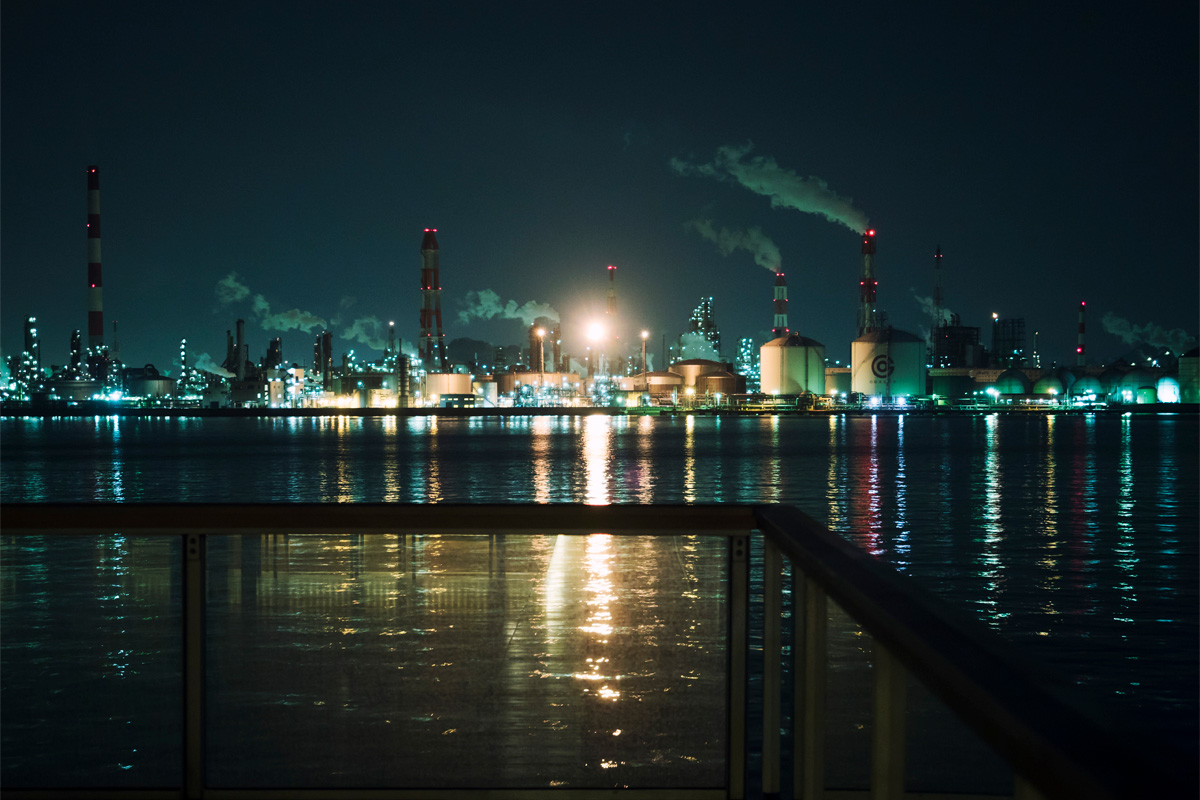 2nd Day
Visit to an art island such as Naoshima and Inujima
Departure from off the coast of Tamano
Tour of Honjima's Kasashima Historical Preservation District
Anchor offshore at Tomonoura, Hiroshima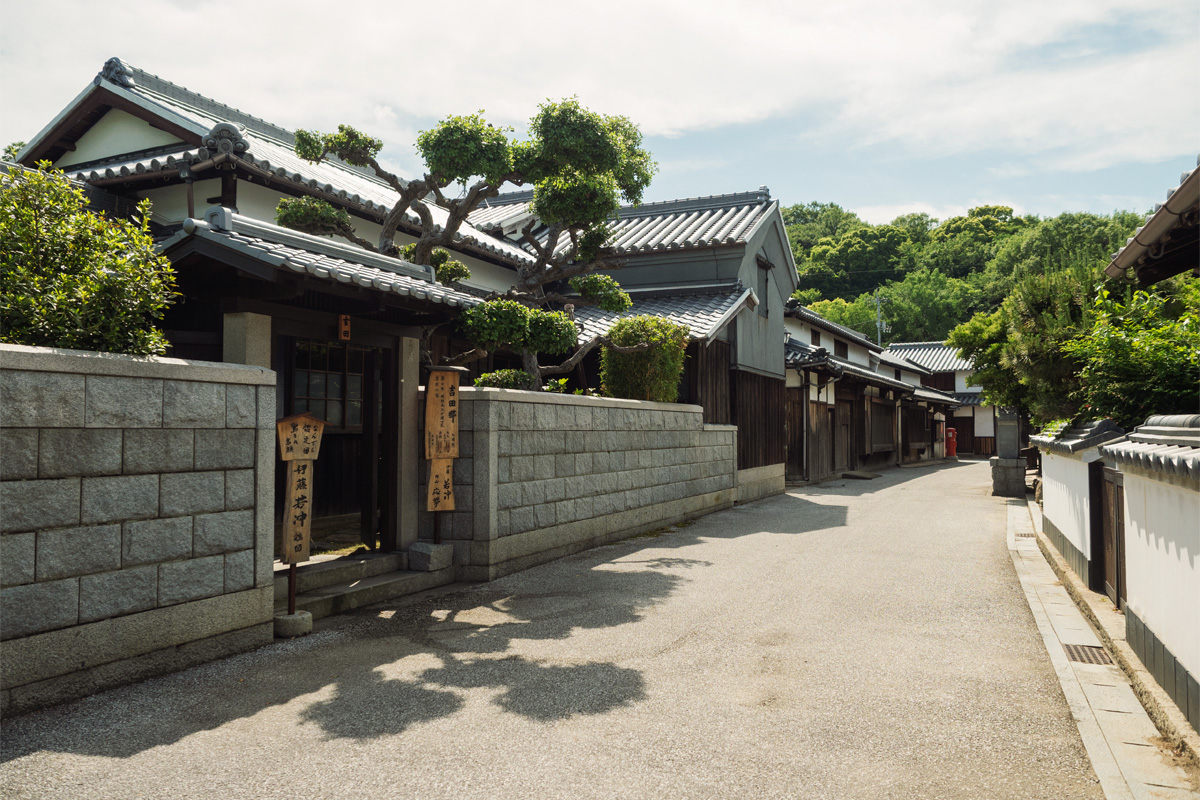 3rd Day
Departure from off the coast of Tomonoura
11:00 a.m. Arrival at Bella Vista Marina
The content and schedule change depending on the boarding date, and will be announced after getting onboard.
Reservations
Please download the brochure and the price list from here.