Special
A four-day voyage to uncover Setouchi's cinematic culture and culinary hospitality
Many filmmakers have affectionately portrayed Setouchi over the decades as a place symbolizing an idealized native home. Its small port towns have served as settings for stories of life and work in the peaceful world of the Inland Sea. On this route, guntû will visit locations from films depicting 20th century Setouchi, catching glimpses of the pride islanders felt at being born and living on the islands through happiness and hardship.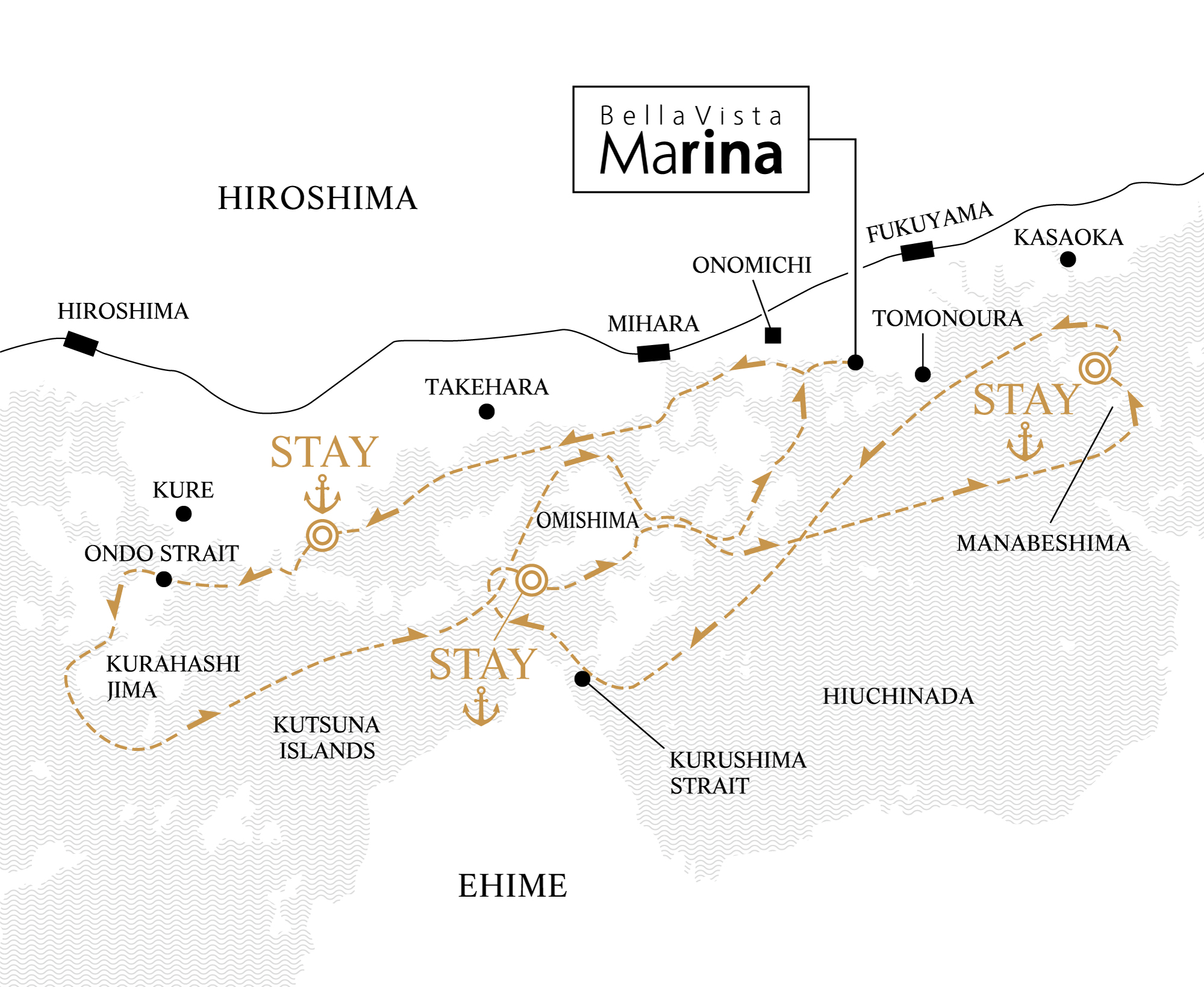 1st Day
4:00 p.m. Departure from Bella Vista Marina
Anchor offshore at Kawajiri, Hiroshima
2nd Day
Departure from off the coast of Kawajiri
Anchor offshore at Kitagijima, Okayama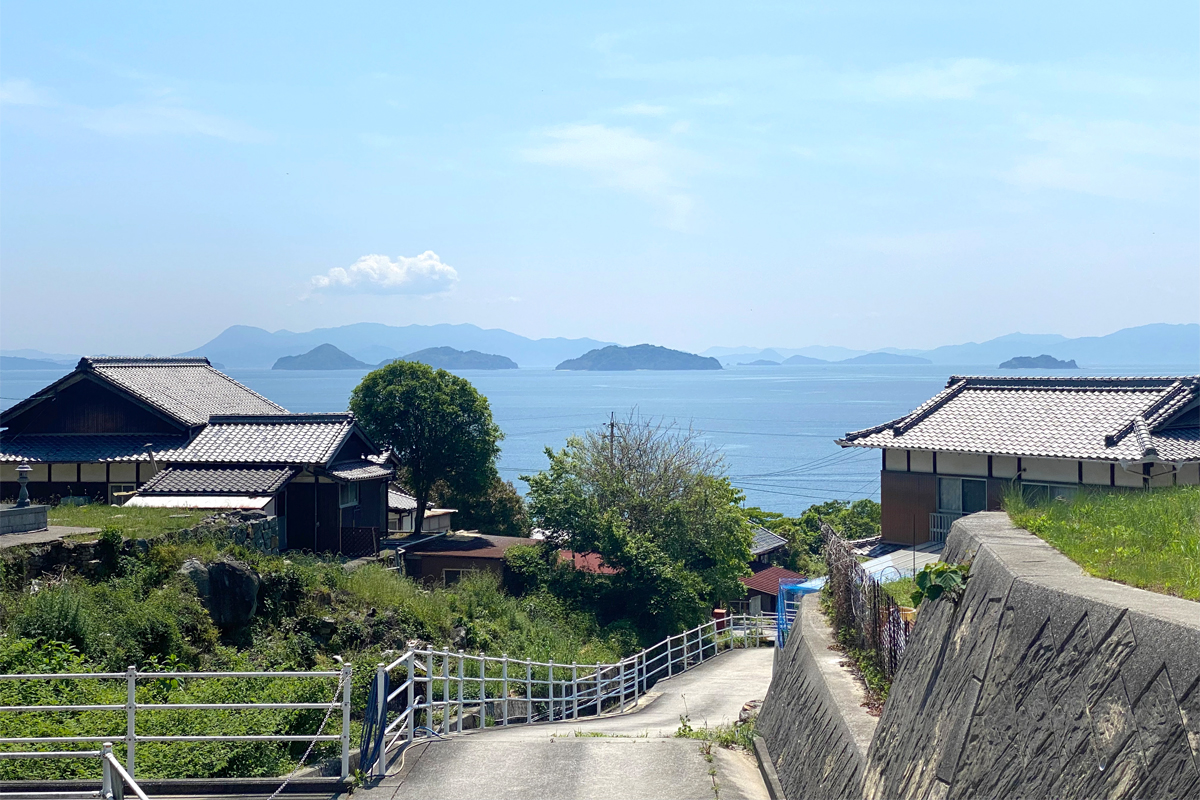 3rd Day
Off-ship activities
Departure from off the coast of Kitagijima
Anchor offshore at Omishima, Ehime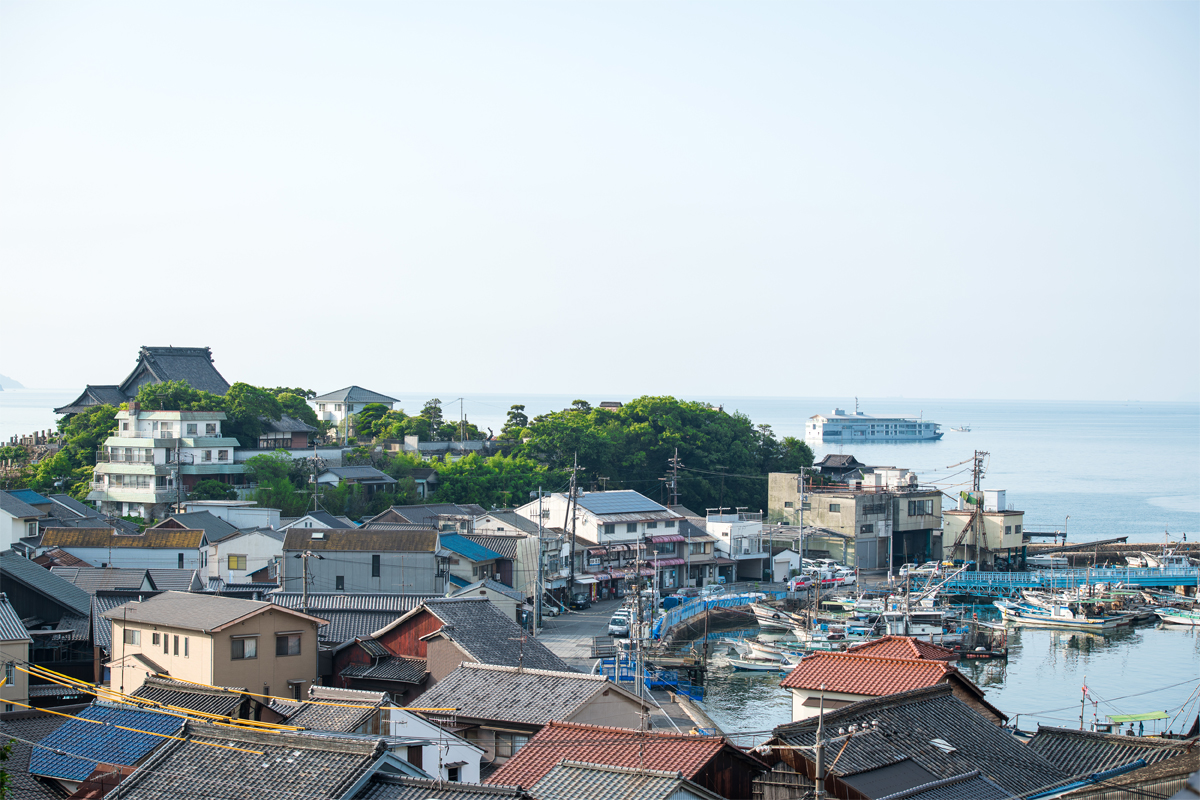 4th Day
Departure from off the coast of Omishima
11:00 a.m. Arrival at Bella Vista Marina
The content and schedule change depending on the boarding date, and will be announced after getting onboard.
Reservations
Please download the brochure and the price list from here.