Special
A four-day spring voyage to an early spring voyage to discover Setouchi traditions
The region between Saijo and Shikokuchuo in Shikoku's Ehime Prefecture has a reputation as a source of clean water that flows from the slopes of Mt. Ishizuchi, western Japan's highest peak, which has sustained washi paper production for centuries. This journey will explore the history of paper in northern Shikoku, including an experience of Iyo mizuhiki decorative cord making , and a visit to a hand-made washi paper workshop. On the third day, guntû will visit Yashirojima (Suooshima) in Yamaguchi Prefecture to enjoy the Kawazu cherry blossoms, which herald the coming of spring, in front of the soft colors of the Setouchi seascape.

1st Day
4:30 p.m. Departure from Bella Vista Marina
Anchor offshore at Takuma Bay, Kagawa
2nd Day
Departure from off the coast of Takuma Bay
Anchor offshore at Yashirojima, Yamaguchi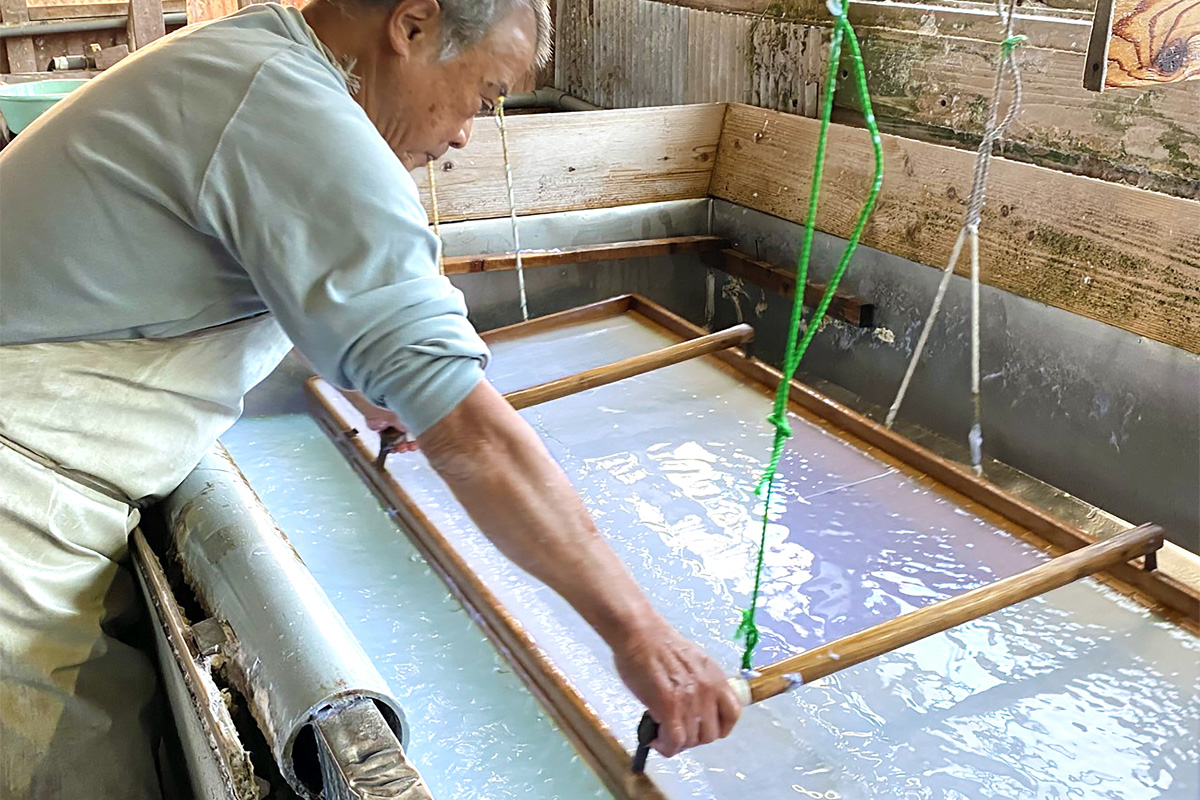 3rd Day
Departure from off the coast of Yashirojima
Anchor offshore at Omishima, Ehime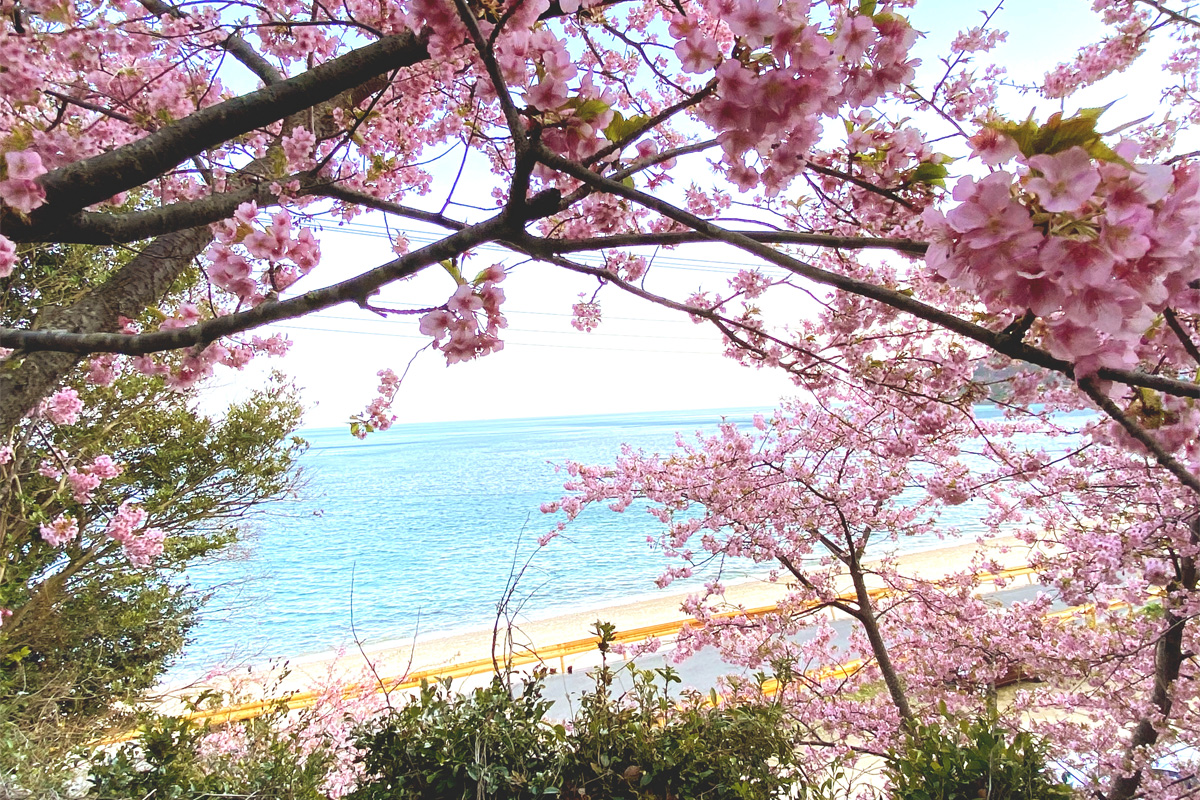 4th Day
Departure from off the coast of Omishima
11:00 a.m. Arrival at Bella Vista Marina
*The itinerary may be changed or cancelled without notice as a result of weather and maritime conditions, as well as limitations on disembarkation due to the spread of COVID-19.
*The timing of the cherry blossoms depends on weather conditions. The tour will be held regardless of whether trees are blossoming.
Reservations
Please download the brochure and the price list from here.