Westward
A four-day voyage to relax amid historical landscapes and island vistas
Stretching from Onomichi in Hiroshima to Kaminoseki in Yamaguchi, this 4-day cruise is a chance to enjoy the best of the western Seto Inland Sea. Weaving through a number of Setouchi's distinctive narrow straits, including the Onomichi Strait and Ondo Strait, guntû explores waters that have been criss-crossed since ancient times by fishermen and merchants who prayed to deities on many islands for protection at sea. Itsukushima Shrine on Miyajima, worshipped by the powerful lord Taira-no-kiyomori in the 12th century, is one such place. Iwaishima, known for its lanes lined by stone walls, is also recorded in ancient poems as the home to a deity of safe passage. The ship traces routes that have been at the heart of commerce for centuries, passing places such as Yanai, a port town that flourished as a trading hub, allowing you to enjoy Setouchi's timeless scenery and the beauty of its countless islands.
1st Day
4:30 p.m. Departure from Bella Vista Marina
Anchor offshore at Miyajima, Hiroshima
2nd Day
Departure from off the coast of Miyajima
Anchor offshore at Kaminoseki, Yamaguchi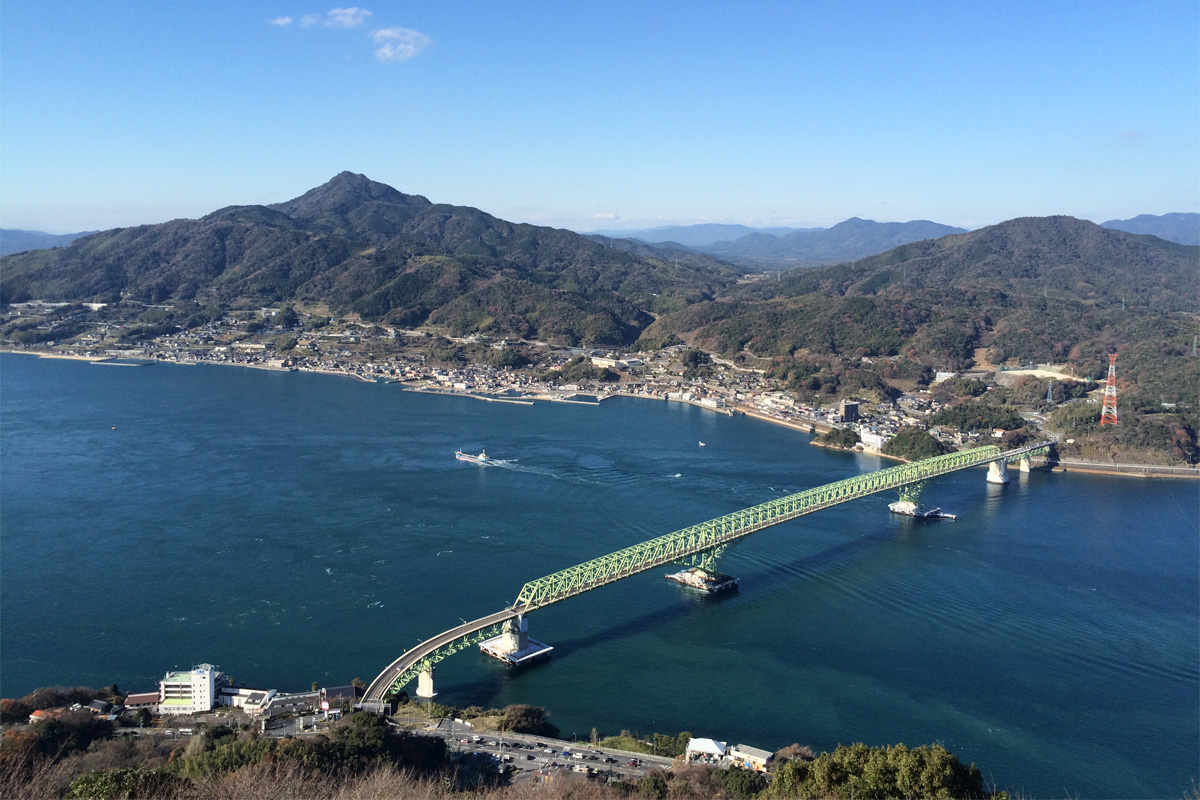 3rd Day
Departure from off the coast of Kaminoseki
Anchor offshore at Omishima, Ehime
4th Day
Departure from off the coast of Omishima
11:00 a.m. Arrival at Bella Vista Marina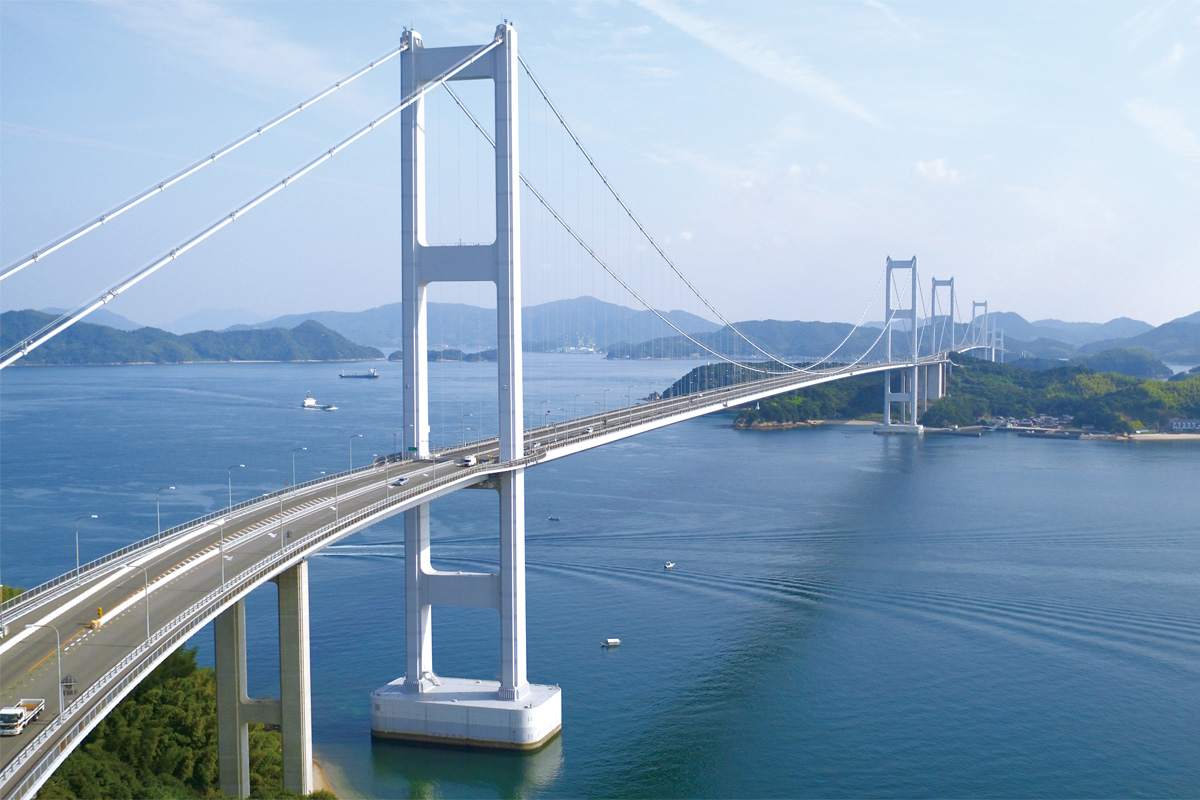 The content and schedule change depending on the boarding date, and will be announced after getting onboard.
*On both the second and third days, an off-ship excursion is planned for either the morning or afternoon.
*The destinations of off-ship excursions change depending on day of departure. Details will be shared after boarding.
Reservations
Please download the brochure and the price list from here.