Westward
A three-day voyage to follow the sea routes of Setouchi and enjoy old heritage
2 nights / anchor offshore at Miyajima and Omishima
Departing from Onomichi, this route navigates through numerous "seto" the narrow straits from which the Seto Inland Sea derives its name, before arriving at an anchorage alongside Miyajima. On the second day, guntû sails south towards Matsuyama and weaves among the Kutsuna Islands. Encounter local spiritual traditions and history and enjoy the beauty of island-studded seascapes on this journey through "seto" straits.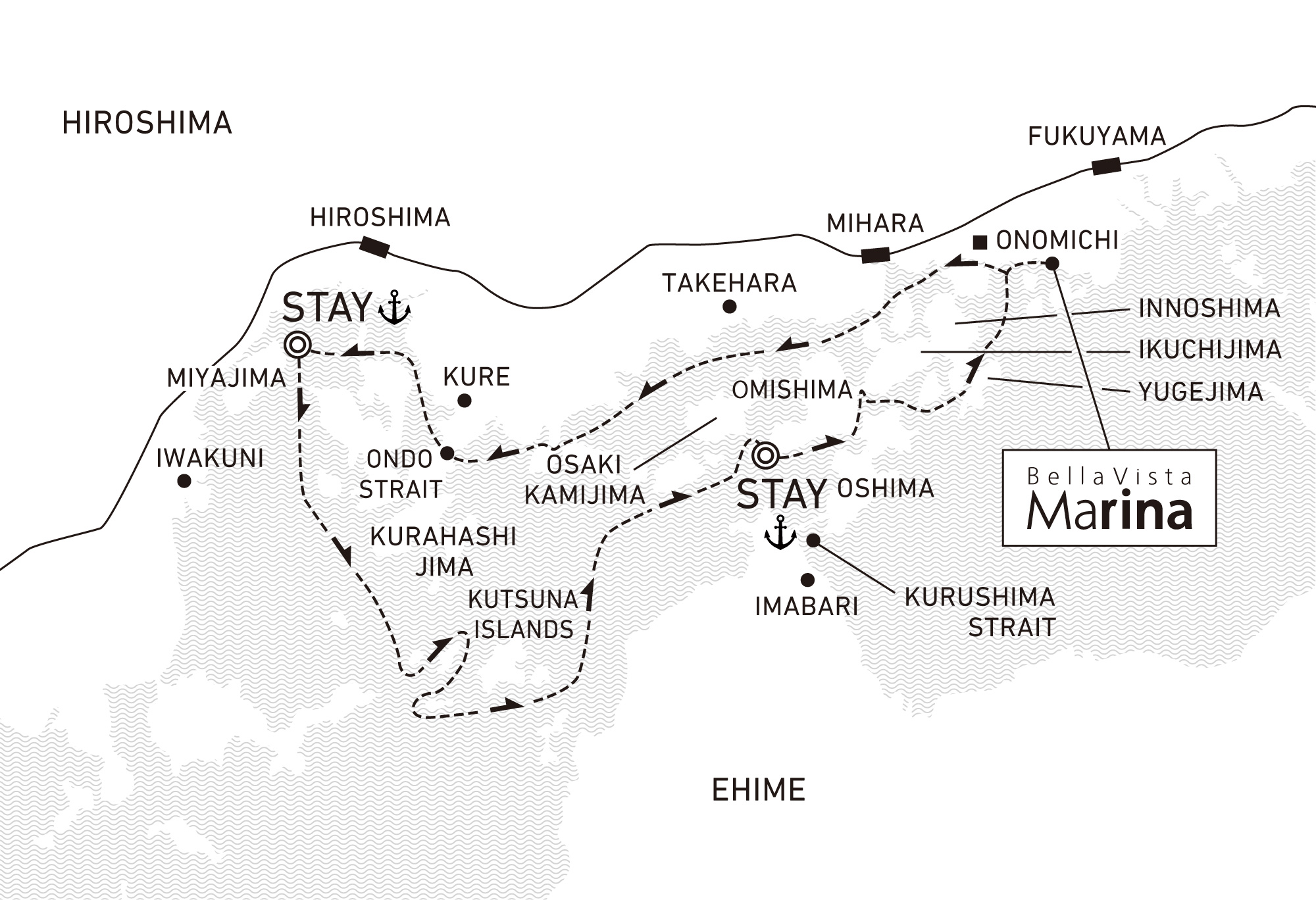 1st Day
4:30 p.m. Departure from Bella Vista Marina
Anchor offshore at Miyajima, Hiroshima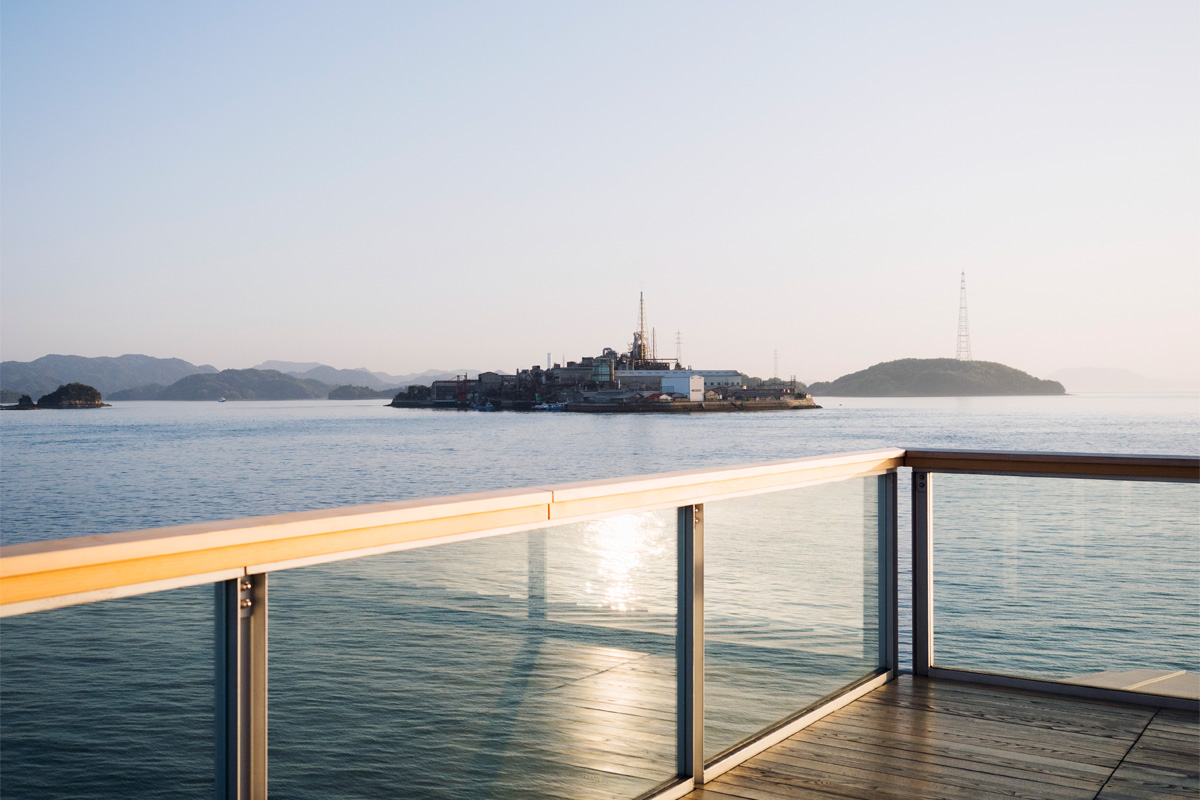 2nd Day
Off-ship Activities
Departure from Off the coast of Miyajima
Anchor offshore at Omishima, Ehime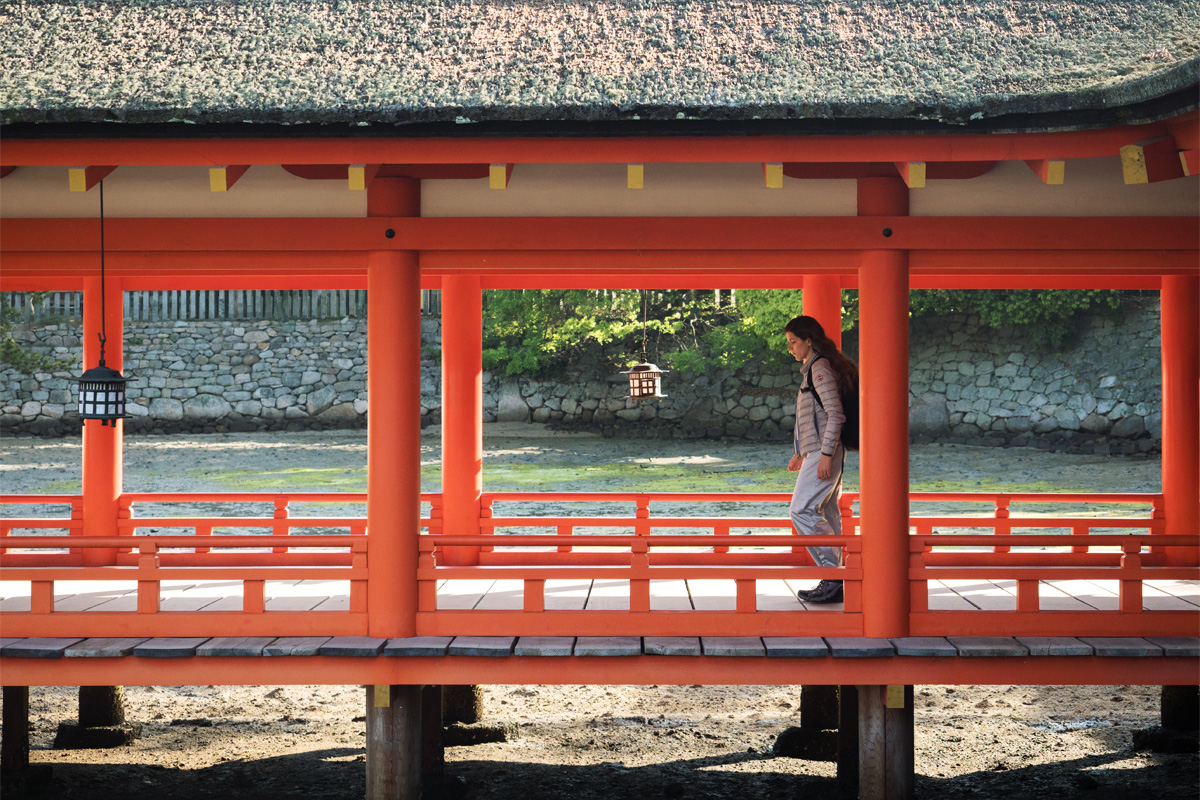 3rd Day
Depart from off the coast of Omishima
11:00 a.m. Arrival at Bella Vista Marina
The content and schedule change depending on the boarding date, and will be announced after getting onboard.
Reservations
Please download the brochure and the price list from here.