Experience
A four-day voyage to experience traditional Setouchi culture and craftsmanship
3 nights / anchor offshore at Tamano, Hinase and Tomonoura
Two days during this journey are spent experiencing Setouchi's traditional culture and craftsmanship. After departure from Bella Vista Marina, guntû passes by the glowing lights of the Mizushima industrial complex before anchoring off the shore of Tamano, Okayama Prefecture. The Next day includes an experience of traditional arts such as bonsai or lacquerware in Takamatsu, and the third day explores an Osafune swordsmith and Sabukaze-sueki pottery in Okayama Prefecture. Soak in the view of the sunset and the Great Seto Bridge before heading to Tomonoura to spend a final night aboard guntû.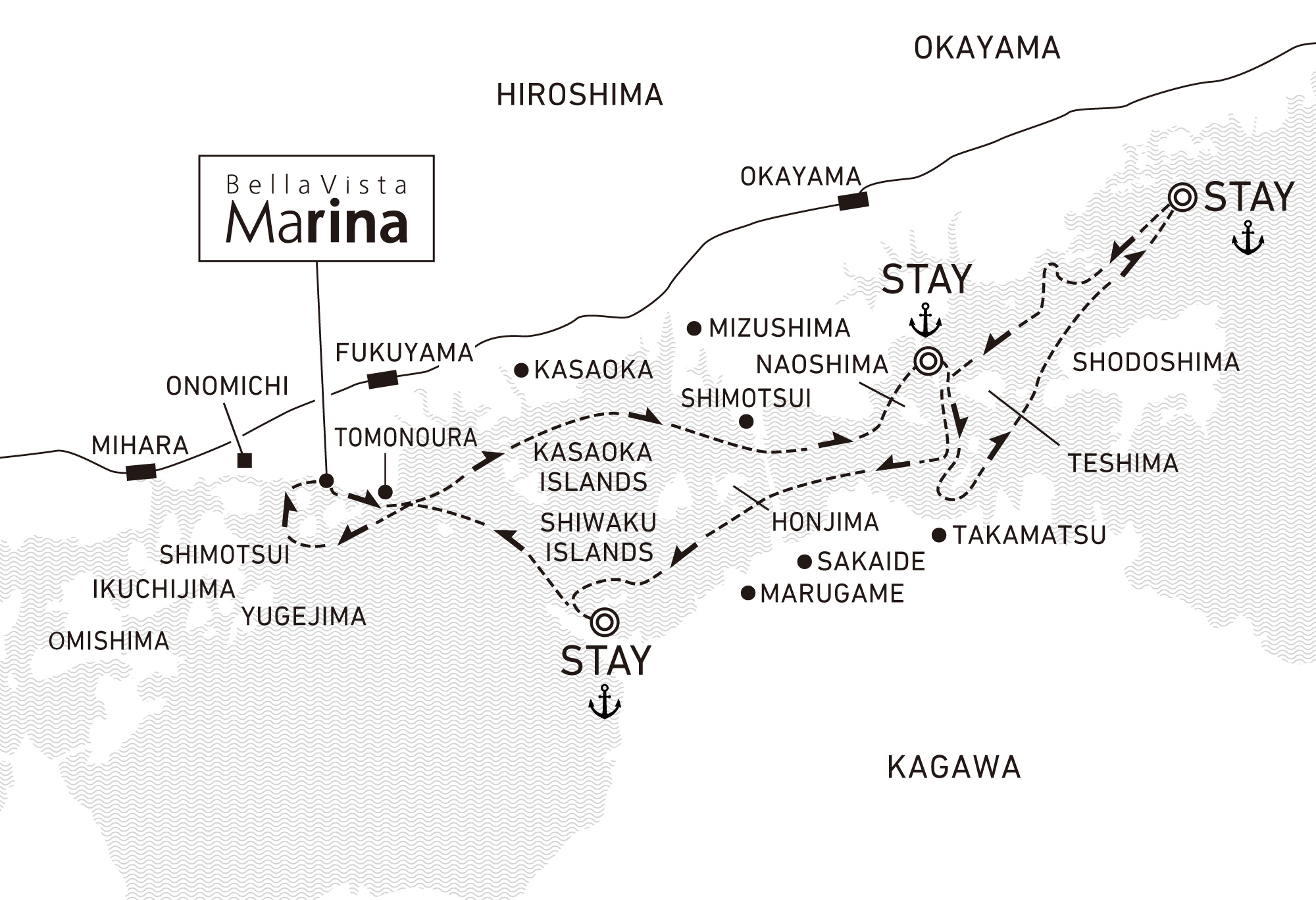 1st Day
4:30 p.m. Departure from Bella Vista Marina
Mizushima industrial complex
Anchor offshore at Tamano, Okayama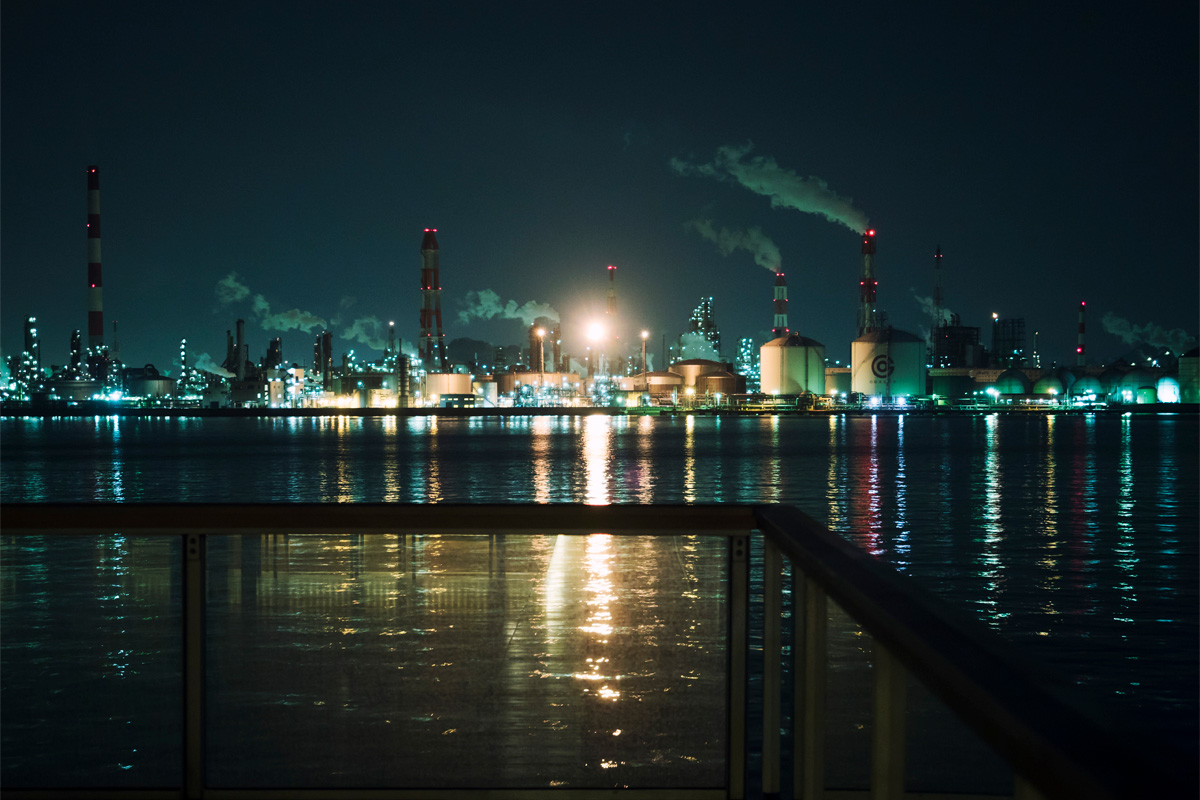 2nd Day
Departure from off the coast of Tamano
Anchor offshore at Hinase, Okayama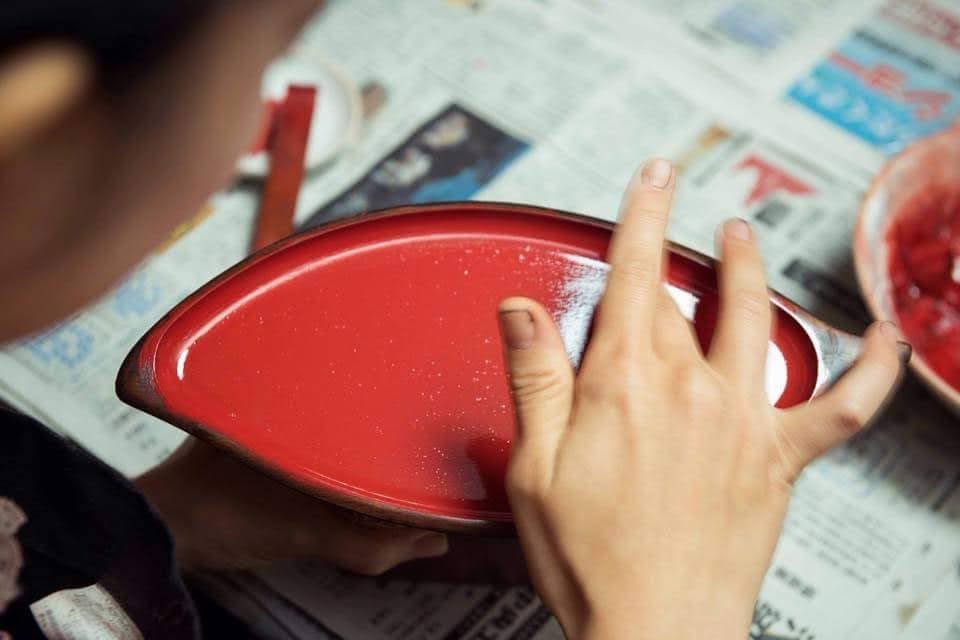 3rd Day
Departure from off the coast of Hinase
Anchor at Takuma Bay, Kagawa
4th Day
Departure from Takuma Bay
11:00 a.m. Arrival at Bella Vista Marina
The content and schedule change depending on the boarding date, and will be announced after getting onboard.
Reservations
Please download the brochure and the price list from here.