Eastward
A four-day voyage to experience Setouchi culture and craftsmanship
3 nights / anchor offshore at Tamano, Hinase and Tomonoura
This four-day voyage introduces the culture of eastern Setouchi, where you will experience traditional arts and craftsmanship.
After departure from Bella Vista Marina, pass by the port town of Tomonoura and the glowing lights of the Mizushima industrial complex before spending the night floating off the shore of Tamano, Okayama.
The next morning, cruise to the south and experience traditional craftsmanship in Takamatsu such as lacquerware and bonsai.
Heading north again, anchor offshore at Hinase, Okayama. On the third day, go ashore in Ushimado in Okayama, sometimes called the Aegean Sea of Japan, and discover an Osafune swordsmith and Sabukaze-yaki pottery.
Soak in the view of the sunset and the Great Seto Bridge before heading to Tomonoura to spend a final night aboard guntû.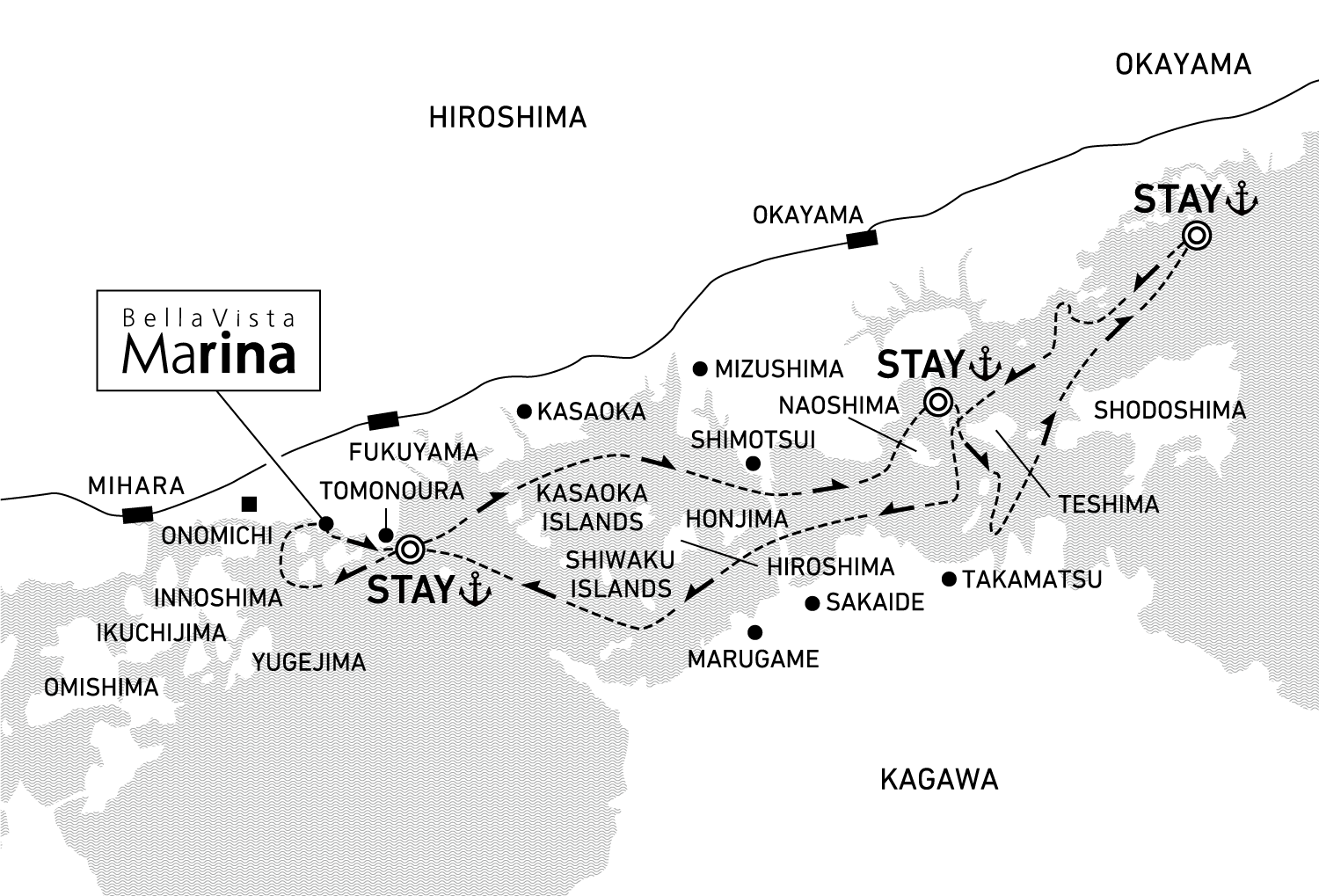 The 1st Day
Bella Vista Marina
Tomonora, Mizushima industrial complex
Offshore Tamano, Okayama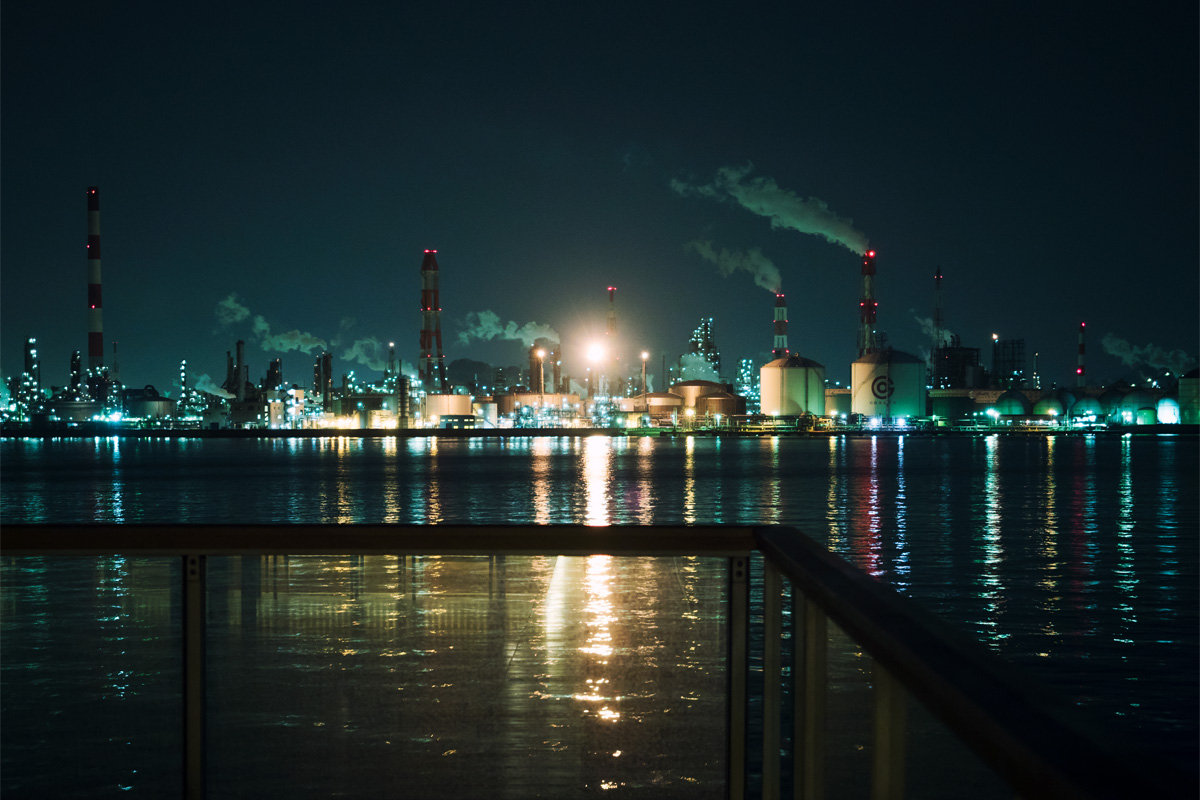 The 2nd Day
Tamano
Experience traditional culture in Takamatsu
Takamatsu
Offshore Hinase, Okayama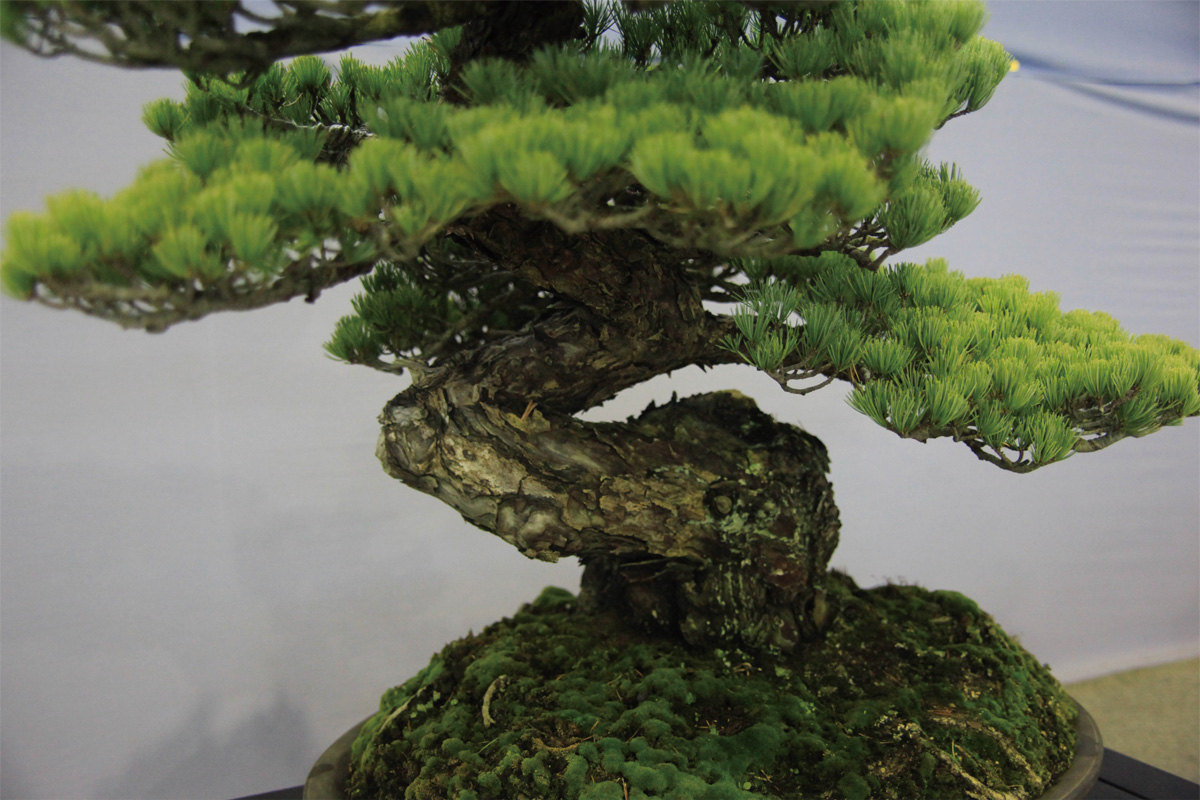 The 3rd Day
Sunrise tour at Mushiage
Arrive off the shore of Ushimado, Okayama
Experience traditional culture in Setouchi
Offshore Tomonoura, Hiroshima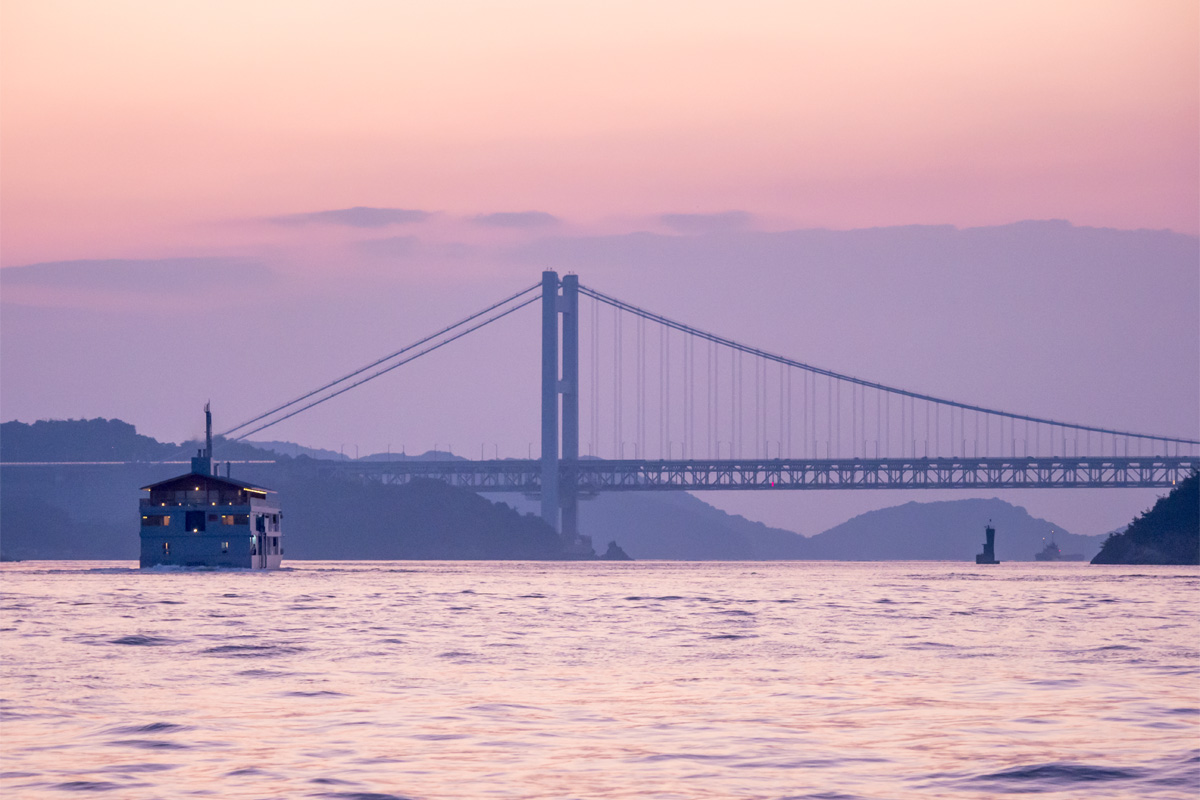 The content and schedule change depending on the boarding date, and will be announced after getting onboard.
Reservations
Please download the brochure and the price list from here.